Back in 2016, the Downs festival hit the Bristol scene with an epic homecoming show from the legendary Massive Attack.
Since then the Downs festival has grown from strength to strength and has now featured top names like Seasick Steve, De La Soul, Soul II Soul, Ibibio Sound Machine, The Districts, and Keir.
This year's festival was no different being headlined by the excellent Noel Gallagher and his High Flying Birds, with support from the likes of Paul Weller and The Heavy.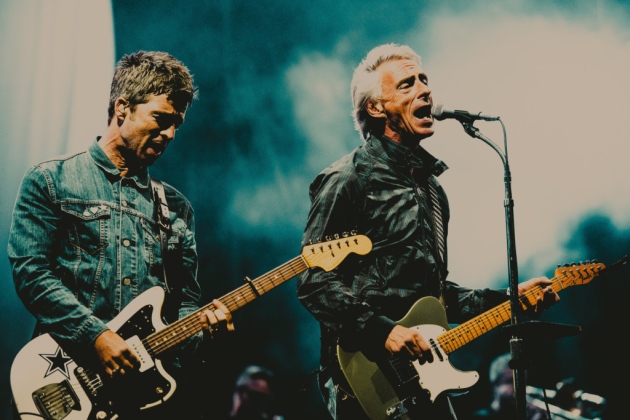 It was the second year that HBH had attended the festival and the atmosphere was incredible. During the event, we continued to showcase our new John Lewis micro flat, and we received a fantastic response from the public.
This year Jasper also sat on the homelessness panel alongside charities to discuss what can be done to help Bristol's homeless.
The general public well received the panel with a lot of people raising some excellent points and also giving some good feedback.
It was good for us to hear the public opinions and feedback because it helps us to grow and develop as an organisation.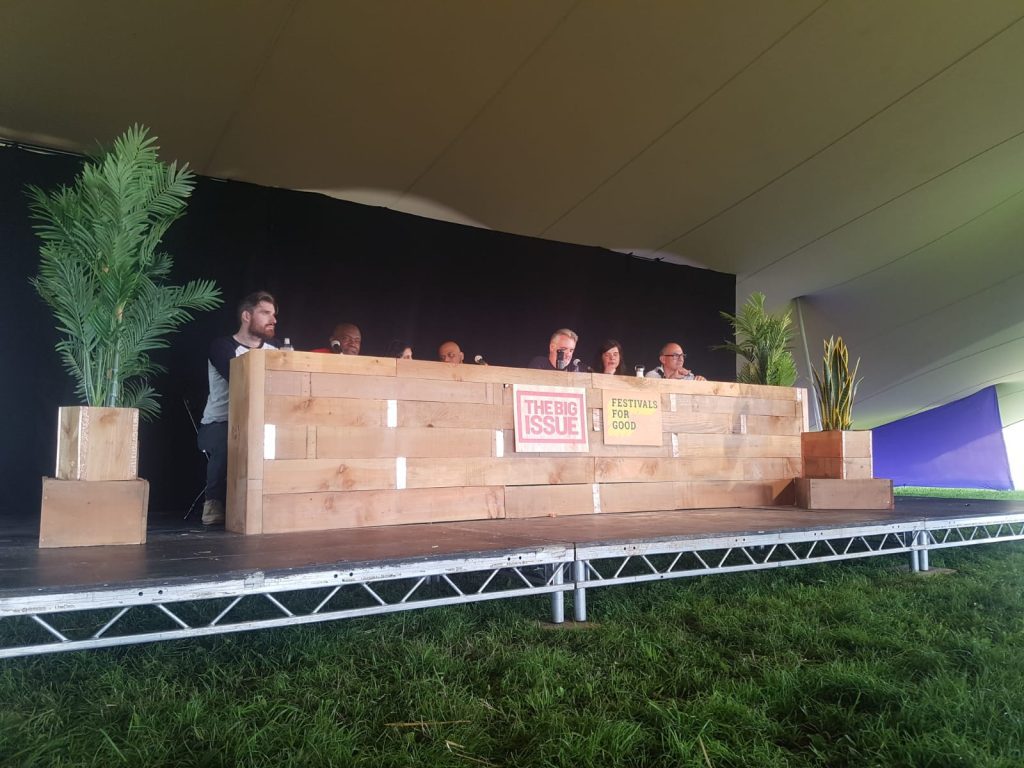 You can watch the recorded live feed of the panel on our Facebook page.
We are grateful to everybody that turned up and showed their support.
Bristol has an incredible community, and we are proud to part of a city that takes an active role in bringing real change to homelessness.
Monthly Donation
The enormous generosity of a continued monthly donation has a huge impact, enabling us to fulfil our mission to Help Bristol's Homeless. Please show your support today.
If you need to modify your existing monthly donation, you can do so via the Donor Dashboard.