Thank you to everyone who has helped us reach our target for the HBH 360 Winx project and to everyone who's supported this exciting project. So far we've insulated the bus and fitted the vinyl floor, but we're still on the lookout for carpenters, painters and anyone even a little bit handy in order to complete the job.
Once it's finished, the bus will have two separate floors for men and women that will include easily convertable living/sleeping areas with space for personal belongings and privacy screens. The bus will be able to house up to 12 people at a time and will eventually join the rest of our container micro-flats on our new site. Thanks to Hot Soup House we have some visuals of what the bus should look like when we're finished.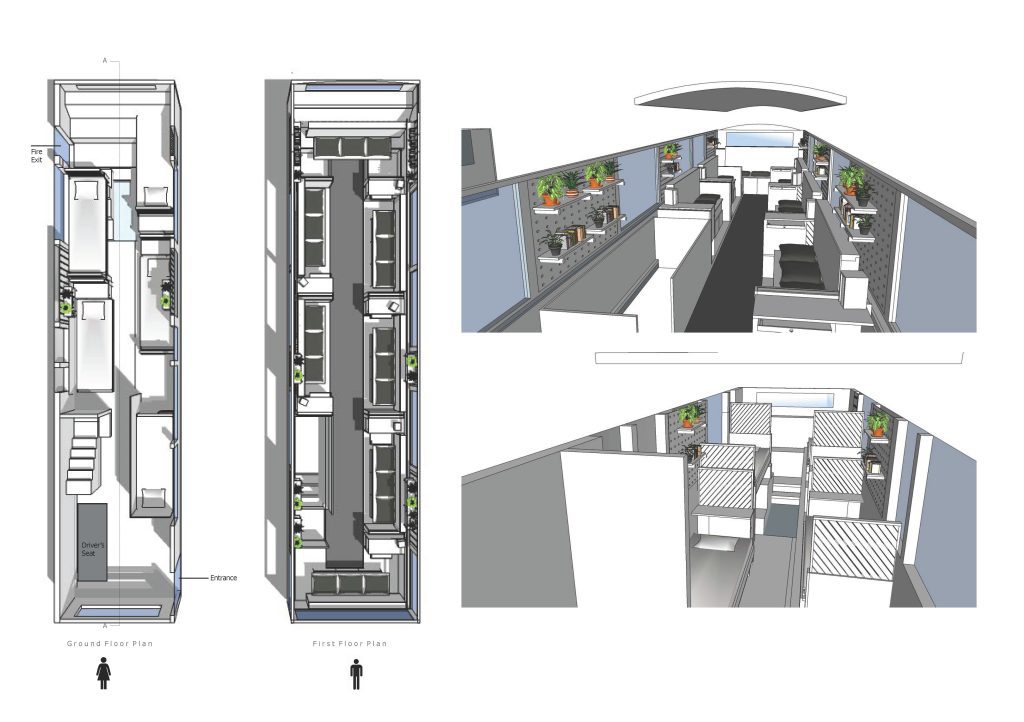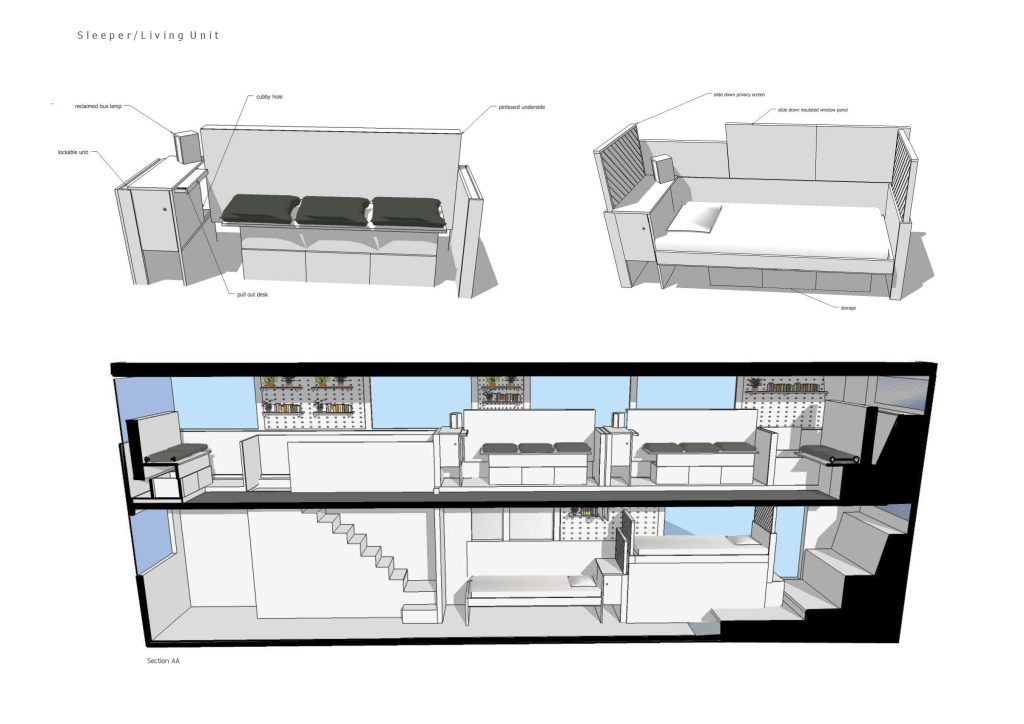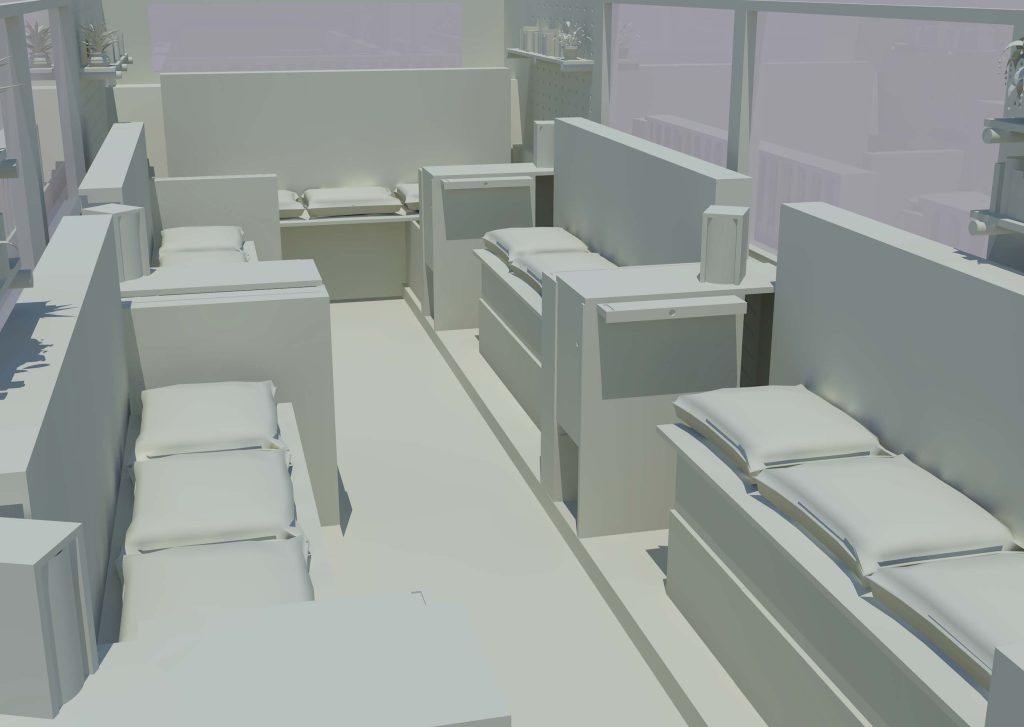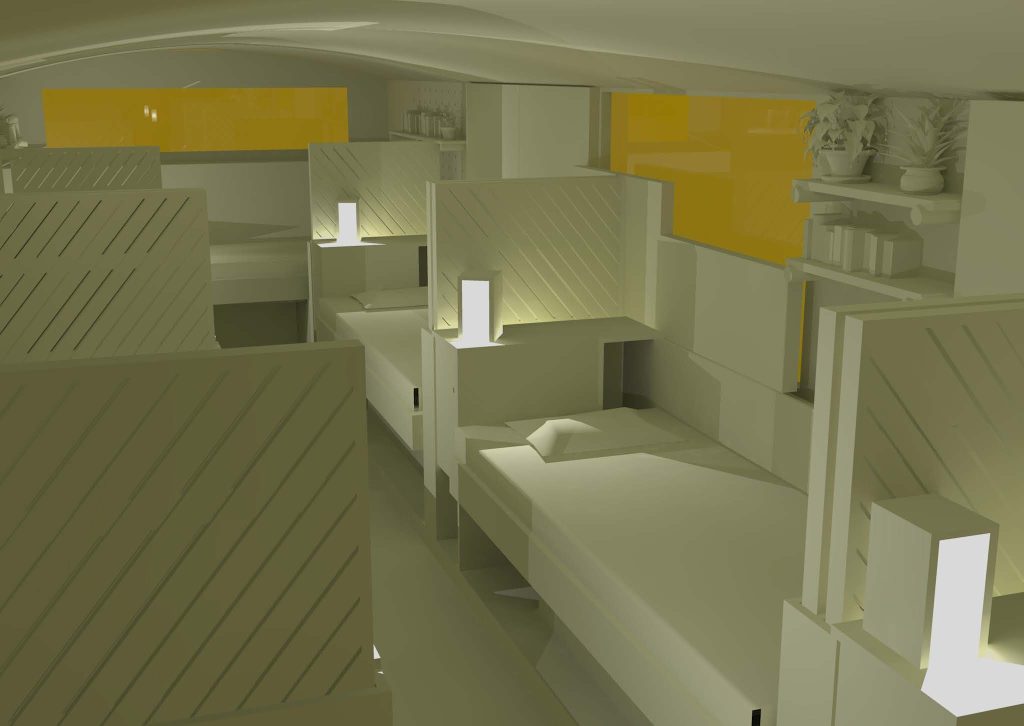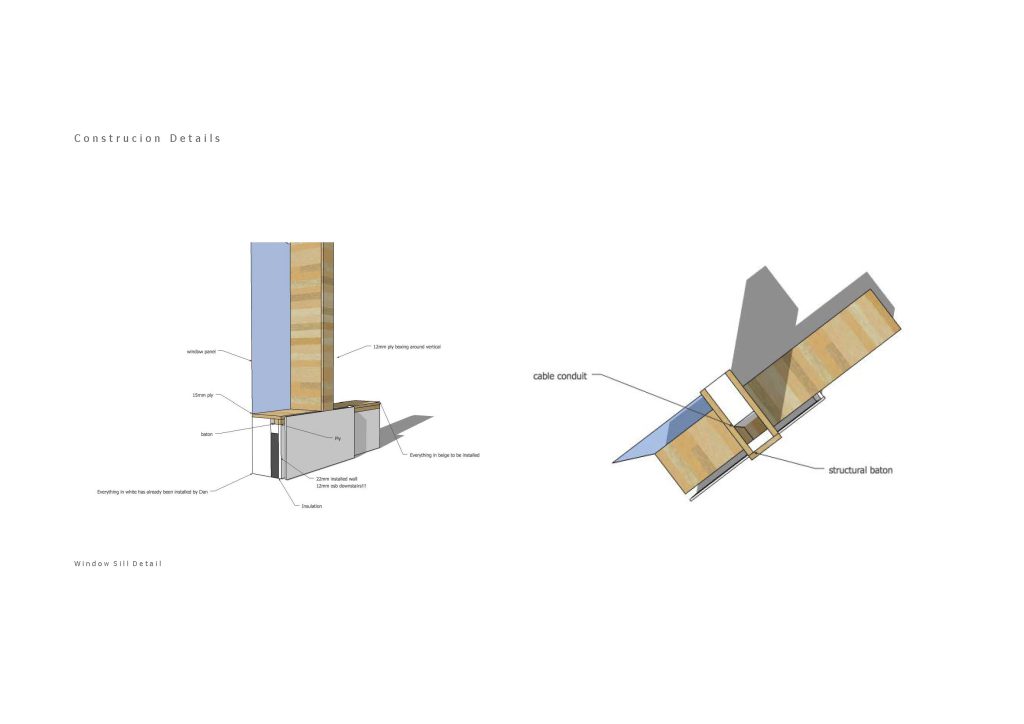 The generosity of the Bristol community, both businesses and volunteers and individuals collecting on our behalf has been amazing and any gift of time, material or finance is and will always be hugely appreciated.