Heres your chance to catch up with all things HBH with this month's new bite.
For more information on any of the stories, please contact us.
SAD NEWS…
Unfortuneality, this month we start with some sad news.
Due to the increasing running costs of a high street store, it's with great sadness that we've had to announce the closure of HBH charity shop in Nailsea.
We want to thank Jackie Main and her team of volunteers for all of their hard work.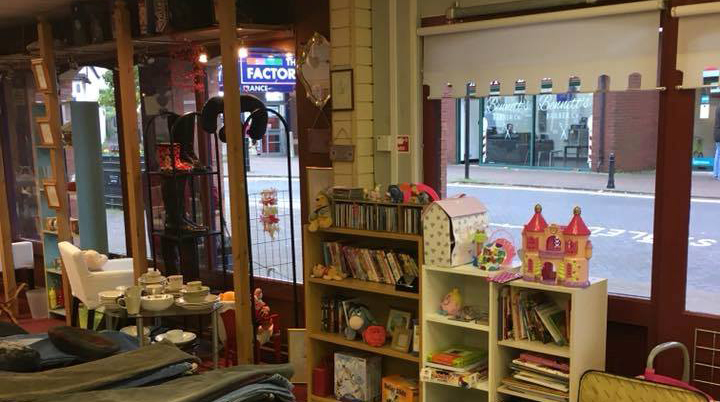 ON A MORE POSITIVE NOTE
We are incredibly pleased to announce that we have received full planning permission from Bristol City council to develop the new Spring Street site.
This is what we've been waiting for so we can now steam ahead ready for our move in April.
Follow us on Facebook for all our latest updates on the Spring Street development.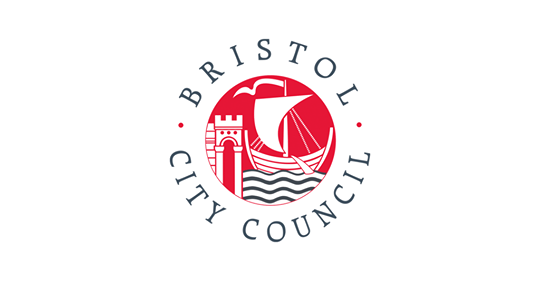 HOMELESS COLD WEATHER ADVICE
Due to the cold, wet weather, it's been a tough few weeks for the street homeless of Bristol.
We all know how difficult it can be to keep warm at home in this cold weather. So imagine how hard it can be to stay warm when you're homeless.
The average age of rough sleepers who died in the last five years was 43, around half the usual life expectancy in the UK.
In 2018, an independent report found that 78 homeless people died in the UK because of winter conditions.
These figures are shocking, but we believe that with the right action those figures can be significantly lowered.
Read full article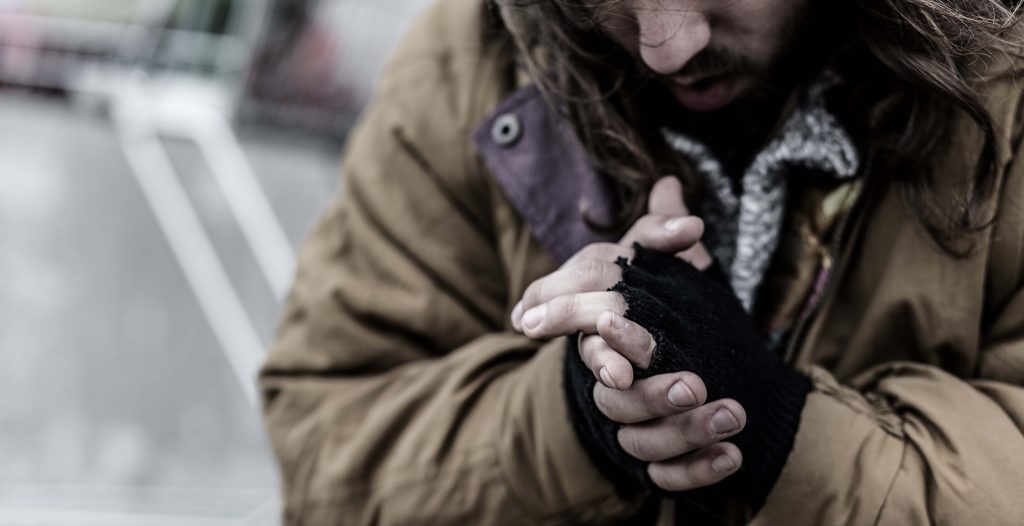 SPRING STREET CROWDFUNDER
We have now changed our target amount to £50000 due to the recent support from companies such as EDF and Barratt Homes Ecotricity to name a few.
We are almost halfway there with our current total at  £24,199.
The clock is ticking, and with each day we move closer to our deadline so if you haven't already, please visit our JustGiving page and pledge your support today.
JustGiving Page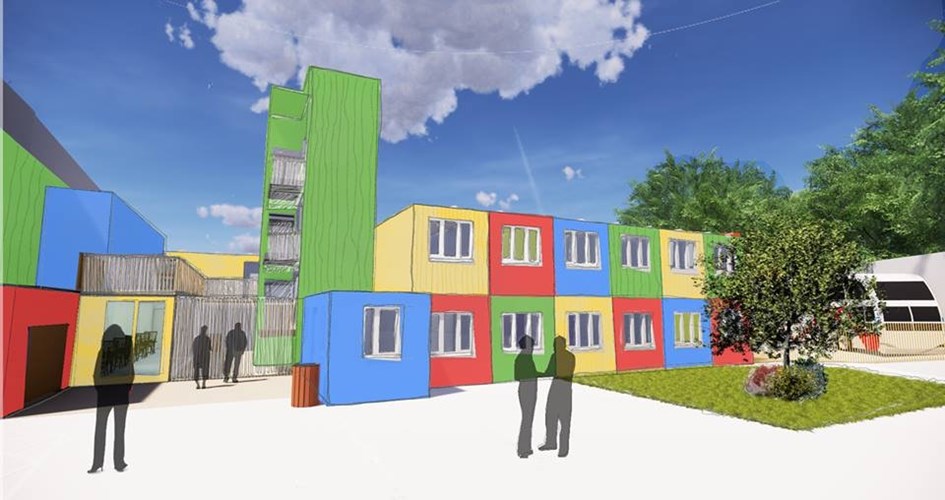 UPCOMING EVENTS
We have some great events coming up over the next couple of months that include a wonderful black tie event and the legendary Fan Dance.
To find out more about all our upcoming events, please visit our events page.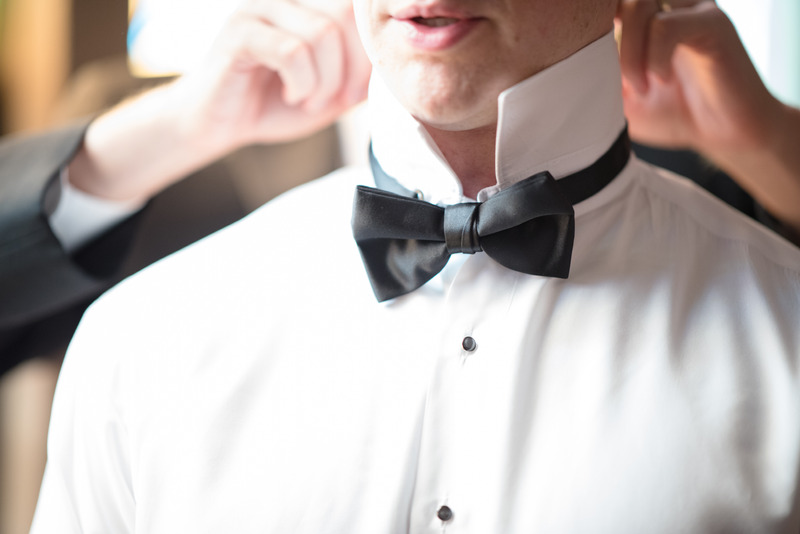 SOCIAL MEDIA SHOUT OUTS
Please keep a close eye on our Facebook; we use it daily to shout out for both volunteers and goods that we urgently require. And to keep you updated with the current work we are doing.
Facebook Page
PLEDGE YOUR SUPPORT TODAY
We believe that having a home is not an entitlement; it is a RIGHT.
Everybody should have the opportunity to live in a place they can call their own.
The enormous generosity of a continued monthly donation has a huge impact, enabling us to fulfil our mission to Help Bristol's Homeless.
Monthly Donation
The enormous generosity of a continued monthly donation has a huge impact, enabling us to fulfil our mission to Help Bristol's Homeless. Please show your support today.
If you need to modify your existing monthly donation, you can do so via the Donor Dashboard.