We've been extremely excited since we announced that we had been invited to showcase one of our new Micro Flats at the Grand Designs Live Show 2017 in Birmingham between 11th – 15th October.
As soon as the Grand Designs team approached us to ask if we would like to present the work that we're doing to change the face of homelessness at the NEC, we launched an appeal for a new container and the necessary materials needed to convert it into a new home, at the beginning of September. The appeal saw local businesses and tradespeople come together to provide exactly what was needed and the completed container will be shipped to the NEC on Saturday 7th October at 9am, ready for the live show on 11th October.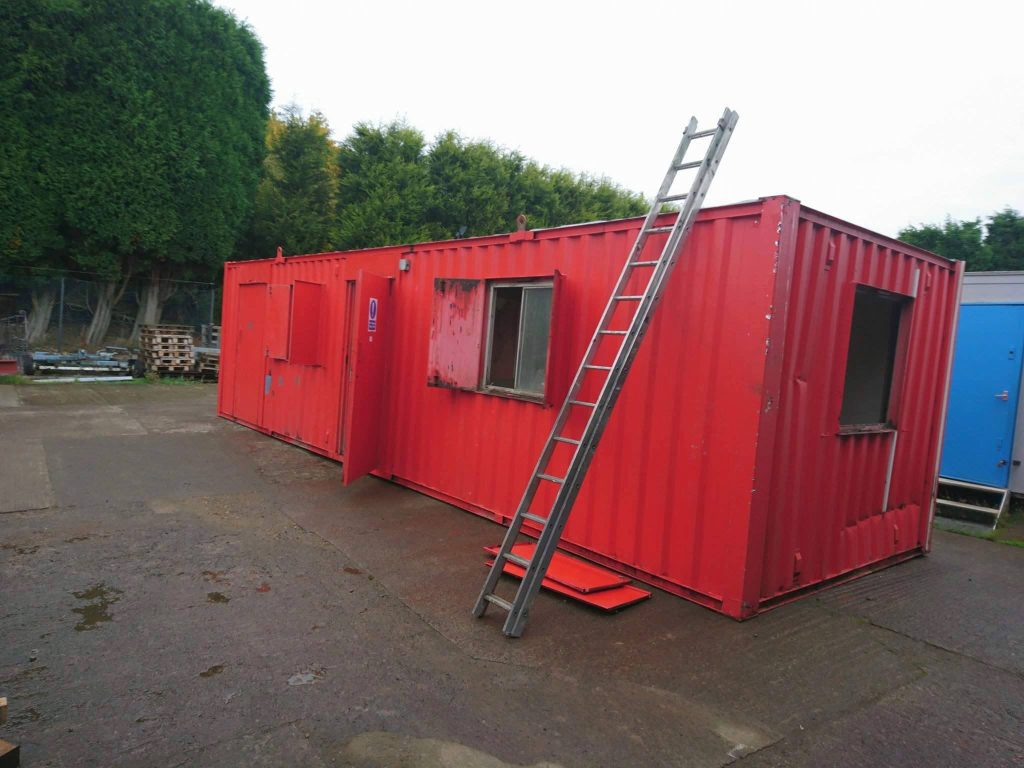 Our founder, Jasper Thompson has also been invited to join architect and interior design guru Kevin McCloud on a panel of experts to talk about how the charity is helping to tackle homelessness in the city.
Jasper explained:
"This was an opportunity we couldn't refuse and we are so grateful to have our efforts recognised by such a high-profile event. To be able to talk to people from all over the country, face to face about what we're doing – giving the homeless community a helping hand and not a hand out, will inevitably raise awareness and hopefully drum up the extra support that we need to help more of Bristol's homeless community."
[Best_Wordpress_Gallery id="2″ gal_title="Help Bristol's Homeless Grand Designs Live 2017″]
We would like to thank the donors who helped make this happen, without them we wouldn't have been able to share our mission with the 40,000 people who are expected to attend Grand Designs Live this year.