You asked, and we listened . . .
Back by popular demand on Thu, 25 April 2019 in collaboration with [Here] Bristol we give you Home is Where the Art is 3.
Once again Bristol artists have answered the call and donated nearly 100 pieces of artwork that includes original paintings and rare limited edition prints.
On the night there will be food and drink, and we'll have Bristol's top DJs providing the soundtrack while you peruse the offerings.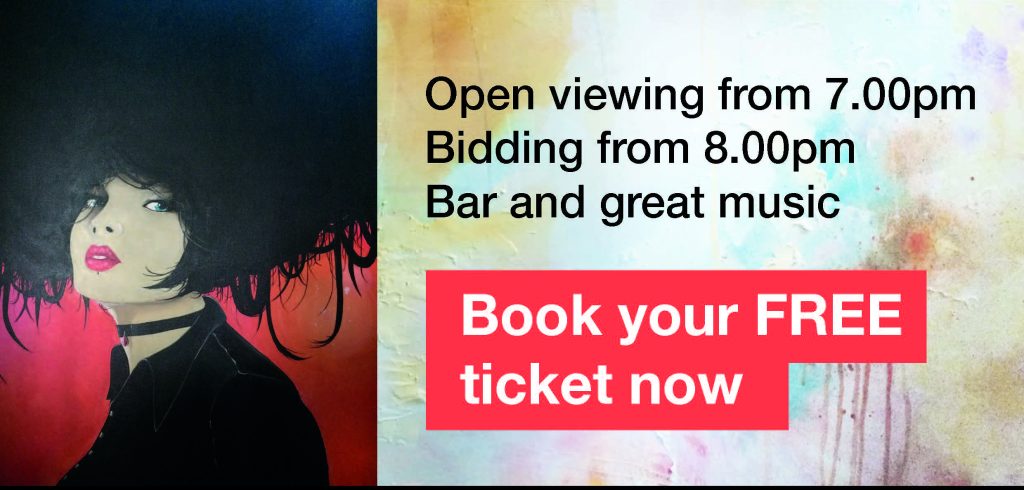 Doors open at 7 pm and bidding will commence at 8 pm with all artwork going to the highest bidders.
Home is Where the Art is 3 – is a free event, and we invite you to join us for what is going to be a grand evening.
If you are a Bristol artist and would like to get involved, there is still time to GET IN TOUCH, but submissions must be in by 12th April.
All proceeds will go to HBH and help us to further our mission to change the face of homelessness in our great city.
We look forward to seeing you [HERE].
Event Details:
Location- [HERE] 470 Bath Road, Bristol BS4 3AP
Date And Time – Thu, 25 April 2019 / 19:00 – 22:30 BST
Price – FREE