July has been an incredible month for our project. Here is a roundup of this month's latest news.
For more information on any of the stories, please contact us.
Help Bristol's Homeless One Show Feature
Some time ago we received an invite to do a feature for the BBC One Show.
After a visit from the BBC film crew to shoot a short film, our founder and managing director  Jasper Thompson went on the show live on the 16th of July.
Jasper expressed that it was an honour to be invited to the show and that he felt proud to be a voice for Bristol's Homeless.
You can read our full article and watch the One Show video HERE.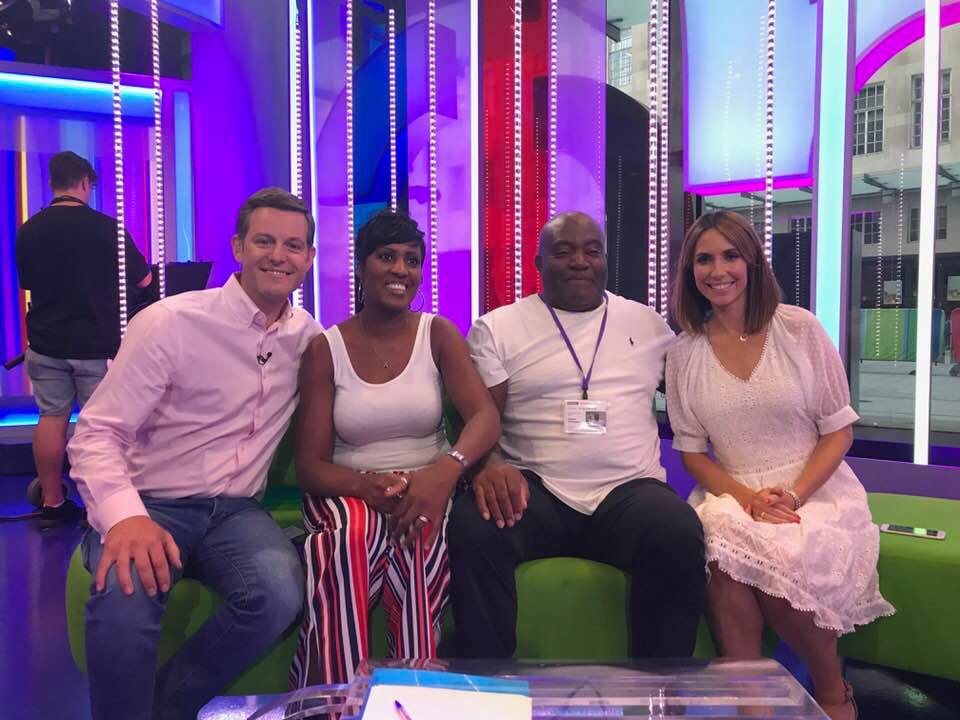 Reaching out to Bristol's Homeless
With this months heat wave reaching the 30s, our outreach has continued to be a vital service for the street homeless in Bristol. As you can imagine; this month our focus has been on helping people stay hydrated and protected from the sun. Thank you to everybody that has donated bottles of water and suncream for our weekly outreach.
We are so grateful to all of our outreach volunteers. Their commitment and dedication is the driving force behind our outreach service, and we couldn't do it without them.
You can find out more about our outreach service HERE.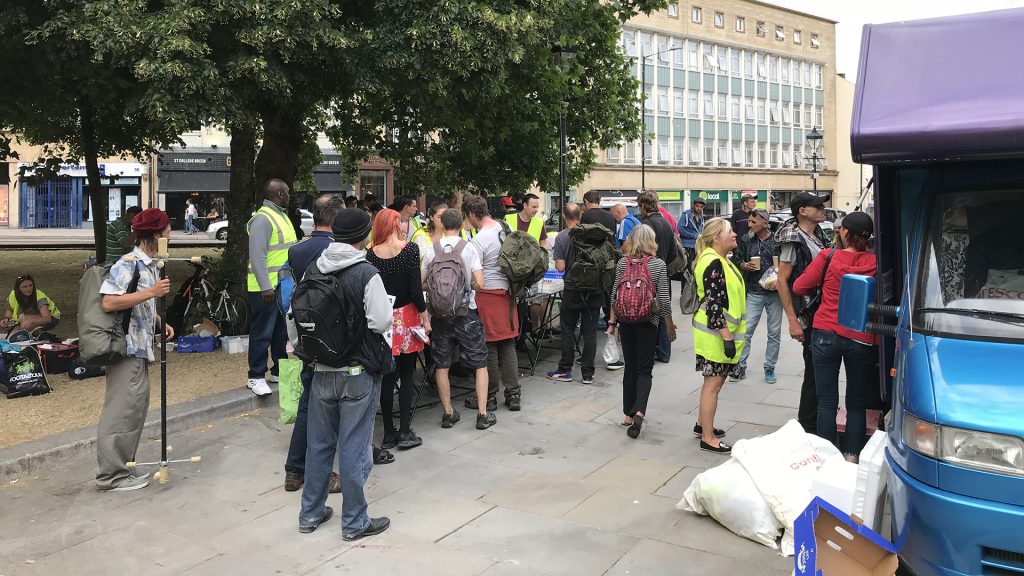 360 WINX Update
We are pleased to have our project manager Siobhan Moloughney back with us after some time away. We are due to have the bus completed for the first week in August.
Yay! Let's get this bus finished and ready to use!!
Would you like to get involved with the 360 WINX bus project? Contact us.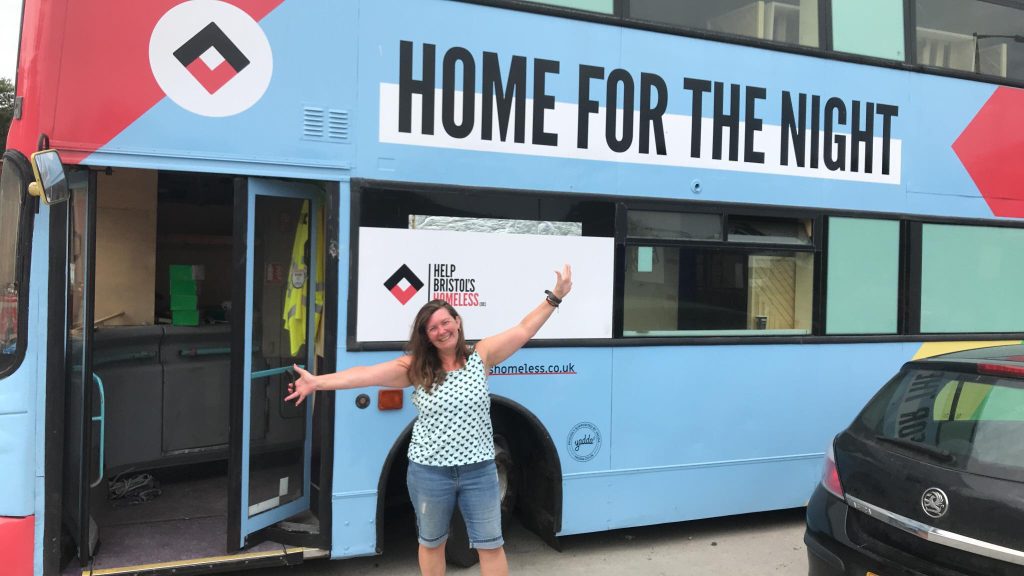 Shout Outs
Wow. The support we have received this month has been epic! Thank you to everybody that has helped us this month with donations and volunteering. You guys are fantastic, and we appreciate everything you do to help support us.
Sorry if we've missed anybody!
Tom Craner-Buckley – for doing a sponsored 10k run for us. Thank you so much Tom!
Waitrose, Northumbria Drive Westbury-on-Trym – for the donation of £460.00 via the green token scheme. Incredible guys, thank you to all the Waitrose team and the local community for choosing to support us.
Kris Bale from The I.T Storeroom – for your kind donation of a whiteboard and pens for our outreach service. It was just what we needed Kris, thank you!
 Leo with his grandmother Lou Pate – for organising a cake sale at school to raise money for the homeless. With the money raised, he made goody bags for the homeless and gave them out. Leo, you are an inspiration and it was a pleasure to meet you. Thank you!
Year 4 children of Ilminster Avenue E-ACT Academy – for holding a cake sale at school and donating some of the proceeds to us. You guys are awesome thank you so much!
Red Bus Nursery & Pre-School – for raising £217.14 at their summer party. Thank you to all the team and parents for your continued support.
Year 6 girls from Ashton Gate Primary – for organising a cake sale all by themselves, after school, to raise money for HBH. In total, they raised a massive £104.85. Inspired by our next generation – fantastic work!
Bella Simcox – for writing to Kerry McCarthy twice this year and asking for help for the homeless. Bella also held a sale outside her home alongside her brother Stanton selling their old toys. They raised £7 and generously donated it to us! Thank you so much, Bella and Stanton!
We would also like to mention the local businesses that have supported us this month. Their donations of time and materials are seriously helping to push our project along  Thank you so much, guys!
Pasture Bristol – KRF Metal Fabrications – Trade Windows – Greggs – Early Years Catering
Mucha – Urban Lighthouse – Gregor – WBS Building Solutions – JPS Electrical Services – Benchmark Kitchens
Upcoming Events
We have a couple of events coming up in August, and it would be awesome if you could join us!
Bristol Balloon Fiesta John Lewis Showcase  09/08/2018 – This year's Balloon Fiesta event is celebrating 40 years of the fiesta, and we are very excited to be joining in with the celebration.
Team HBH invites you to join us for the four-day celebration to see what we have done to our latest container, thanks to a generous donation from the John Lewis.
Follow us on Facebook
Don't forget to follow us on Facebook for all our latest updates posts and shout outs.