Here is our latest news bite to keep you updated with all thing HBH.
For more information on any of the stories please contact us.
JASPER'S PRESENTATION AT NATIONWIDE CIH HOUSING 2018 EVENT
Jasper was in Manchester this week giving a fantastic presentation about the development of container living at HBH. We received some brilliant feedback about HBH and the future.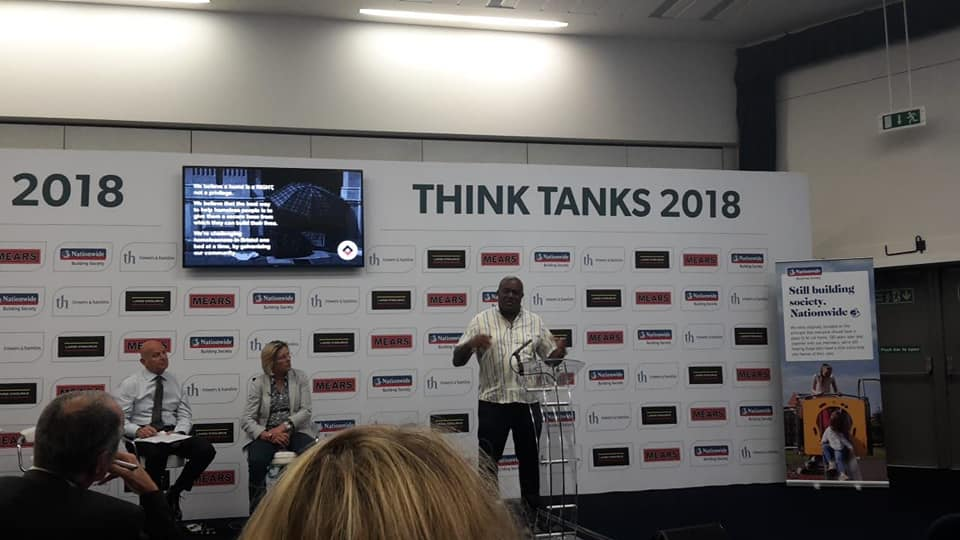 OUR FABULOUS FUNDRAISERS AND SUPPORTERS
A massive thank you to the incredible people raising money for us this month including…
– Canon Boules for raising £2,500 for HBH!
– DMC Canotec and all the sponsors (Blackstar Solutions Ltd. BNP Paribas, Cardiff Canon UK and Claremont Group)
– Thank you to LUSH UK in both Broadmead and Cribbs Causeway for the contribution of wonderfull smelling soaps for the Outreach. Your continued support is appreciated.
– Jamie Lowe Made in Bristol TV.
– All the guys at Longwell Records.
– We are extremely grateful to all the organisations and individuals who continue to fundraise for HBH. We appreciate all the hard work and dedication.
BRISTOL COMMUNITY REALLY WORKING TOGETHER!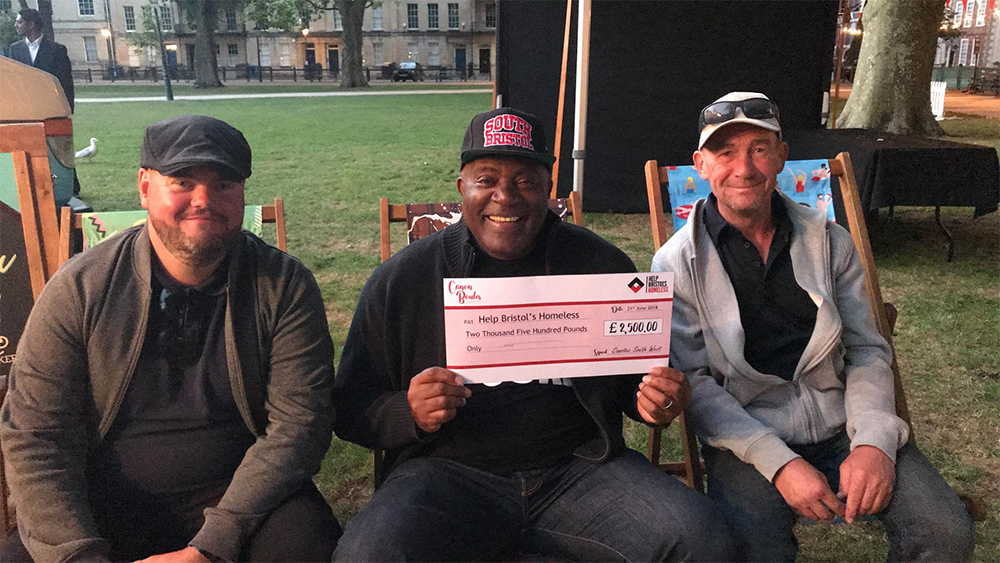 OUR FANTASTIC OUTREACH WORKERS
– Carly, Tina, Rob, Lucy, The British Corner Shop, Bristol Sweetmart, Arthur David, Box from UK and all individual donations. Thank you all so much!
– The children with their delicious donation of homemade cakes, made with love!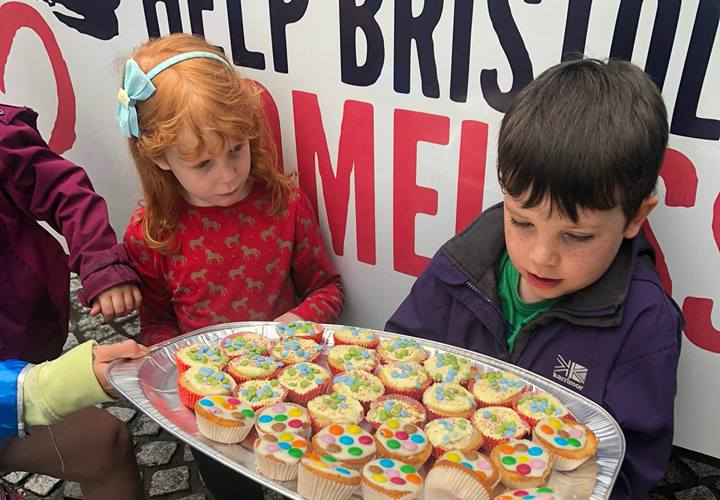 360 WINXS UPDATE
The HBH360winx bus project is in it's final stages! A MASSIVE THANK YOU to Siobhan for her continued dedication, hard work and efforts to complete the project. By the end of this month we will have completed the sanding, painting and varnishing. We are still in need of blackout blinds, if anyone can please source them.
Thank you to everyone who has helped so far, we are still in need of volunteers to help finish this project. Please Contact Us if you can help.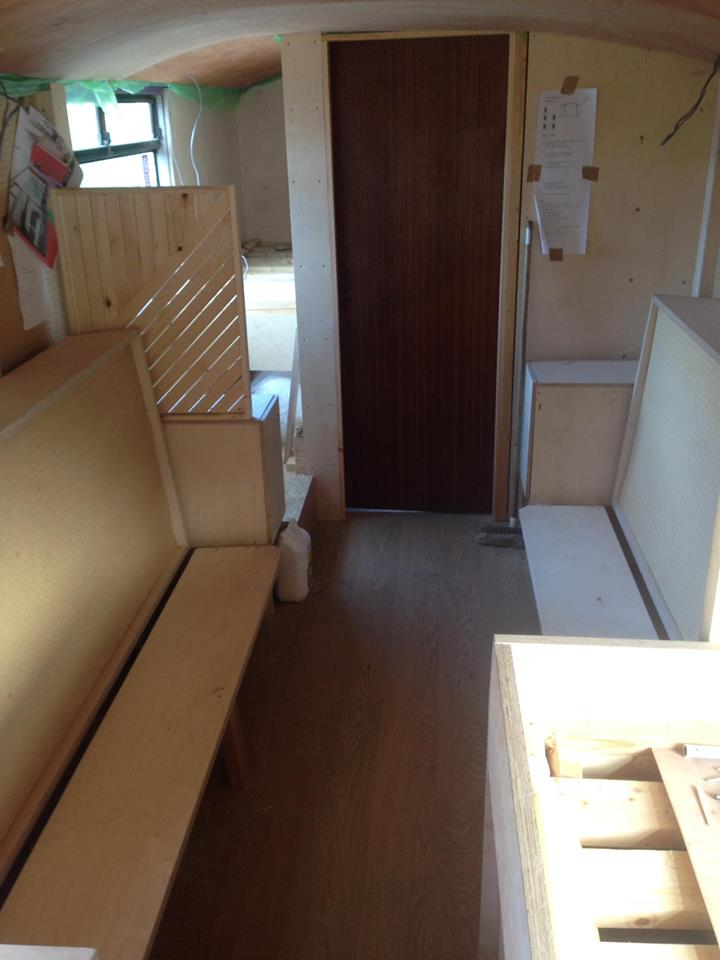 CONTAINER UPDATE
Our 6th container is coming along nicely. It really does demonstrate community spirit when skills and techniques are being shared and taught. One of the site residents is learning carpentry skills on the job!
You can support our container project via our Facebook fundraiser HERE.
WE NEED A VOLUNTEER ADMINISTRATOR
We're looking for a volunteer Office Administrator. Could it be you?
It's exciting times for HBH and we're doing more than ever to make a difference. We're looking for an enthusiastic person with an interest in tackling homelessness to help us with general office administration duties.
You'll be able to:
1. Manage administrative support to help us exceed our challenging fundraising targets
2. Be proficient with Office; emails, Word, etc.
3. Support the development of new projects
Based in Bristol, the role is part-time (10.30 – 2.30, 2 days a week, not just term time).
We understand you'll have other commitments so we can be flexible, and we're committed to making this an interesting and worthwhile opportunity.
Interested in helping Bristol's homeless?
Talk to us!
PLEDGE YOUR SUPPORT TODAY!
We believe that having a home is not an entitlement, it is a RIGHT.
Everybody should have the opportunity to live in a place they can call their own.
The enormous generosity of a continued monthly donation or a one-off contribution has a huge impact, enabling us to fulfil our mission to Help Bristol's Homeless.