We've had a great month here at HBH HQ. Heres your chance to catch up with all things HBH with this month's new bite.
For more information on any of the stories, please contact us.
Home is where the art is 2…WAS A FANTASTIC SUCCESS!
A BIG THANK YOU to Matt and Dom at Colour And Thing, HERE Bristol for hosting the night, and all the volunteers involved.
Thank you to everyone who joined us on the night, followed online, to all the artists that contributed with their works and for all the GENEROUS BIDS AND DONATIONS!!!
(It's looking great so far…current running total £11,282.58 so far.
With over 150 pieces of artwork donated, we had an amazing night with good food, refreshing drinks, 'Lots' of fun, and of course ALL FOR A GREAT CAUSE TO #HELPBRISTOLSHOMELESS
Due to the amount of art provided we will also be conducting an online sale for the remaining pieces that did not sell on the night.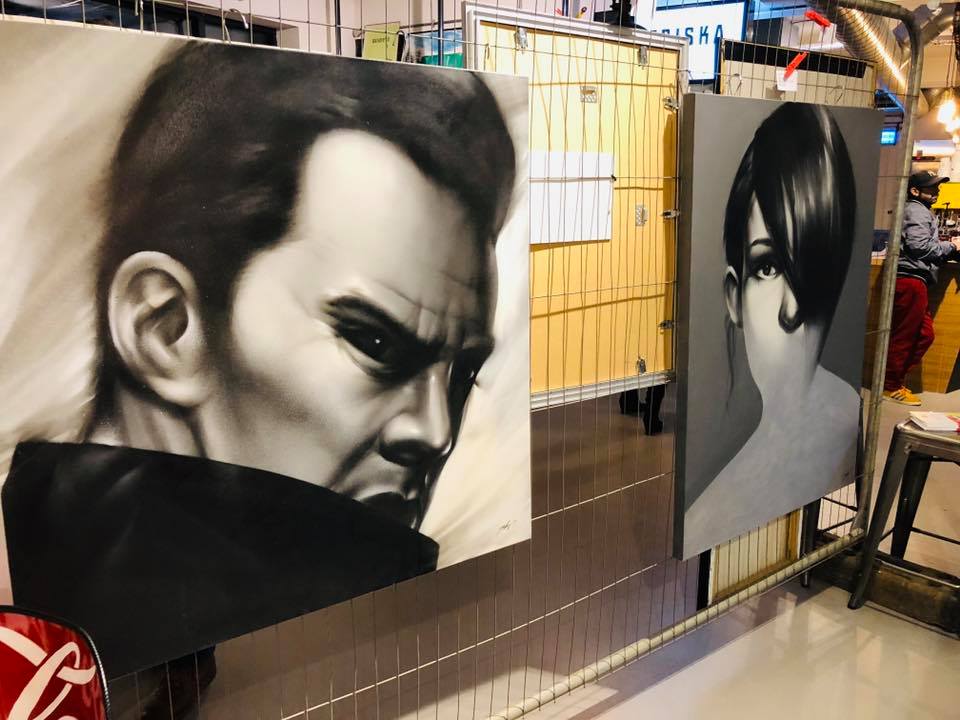 HBH 360winx bus
We had our first weekend guests on the HBH 360winx bus. The feedback we received was excellent. They said "I felt very comfortable and warm", "I felt safe". "It was very quiet". "I was treated very well, and everyone has been very welcoming".
Each guest had an evening meal, shower and lovely warm pyjamas and slippers. In the morning they were not rushed to get up and leave. They had breakfast and all they needed to help them through the day.
We look forward to providing warmth safety and shelter to many more throughout the cold winter months.
Thank you for all your kind donations and support for our project.
How it works –
The bus is essentially an emergency shelter, an overnight stay, with a hot shower, evening meal and breakfast included. We also offer support and signposting the following morning and in the coming weeks, we plan to offer other support too.
How do the homeless access our service?
Every guest needs to complete a referral form and agrees to the protocol.
Referral forms are available from a number of agencies, Bristol City Council, St Mungo's, Street link and more. They can also be sent via email from contact@helpbristolshomeless.co.uk.
The protocol is simple – no alcohol, no drugs, no pets, the quiet zone from 9 pm, no abusive behaviour.
It may take a while for word to get around, but our guests so far have said positive things about their stay with us so we are optimistic that it will do.
Together, we are making a difference!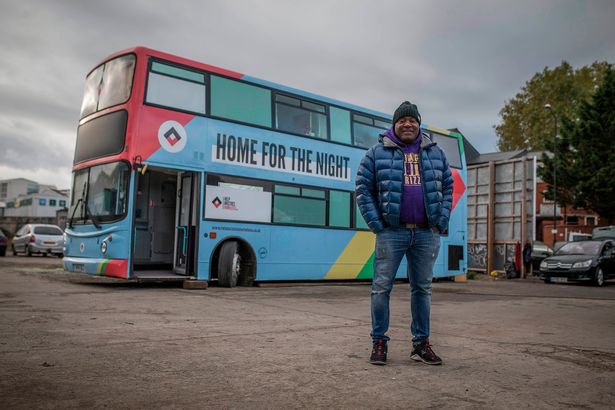 Spring Street Site
Work is now underway, but there is still a long way to go! Do you think you can help out?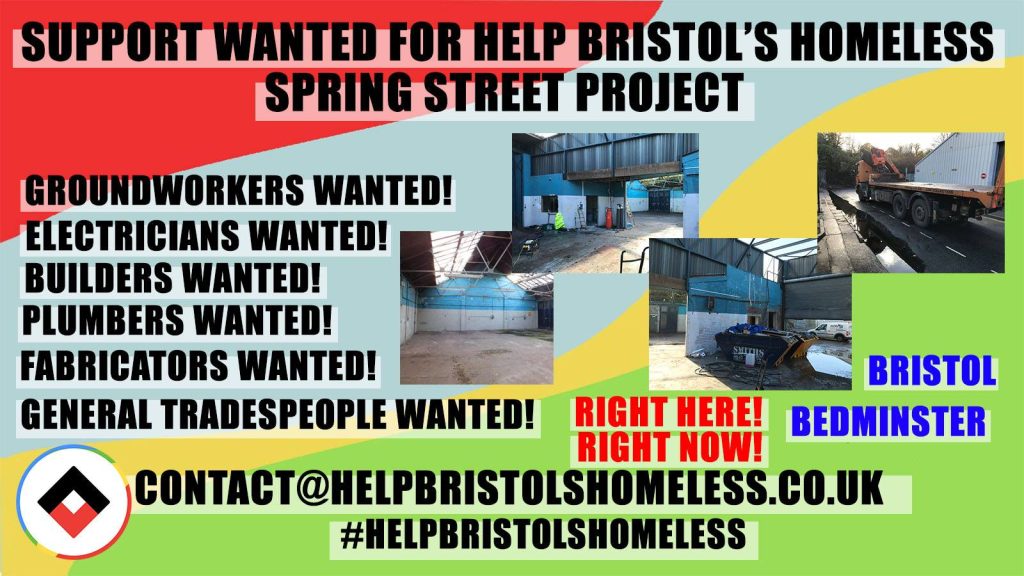 Aviva Community Fund 2018
Your votes will make all the difference Have you voted yet?
There's just one week left to vote in the Aviva Community Fund 2018.
There are thousands of projects looking for support and your votes give us the chance to secure funding from £1,000 to £25,000.
Since 2015, Aviva helped over 2,000 causes make a difference in their communities.
Take a look at one of last year's winners, and see the difference your support can make. Please give us your support.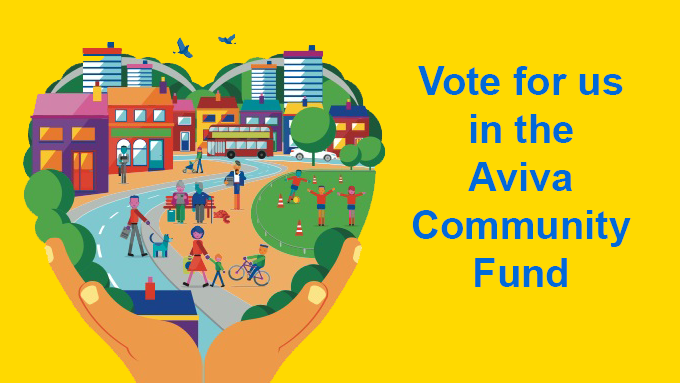 PLEDGE YOUR SUPPORT TODAY!
We believe that having a home is not an entitlement, it is a RIGHT.
Everybody should have the opportunity to live in a place they can call their own.
The enormous generosity of a continued monthly donation or a one-off contribution has a huge impact, enabling us to fulfil our mission to Help Bristol's Homeless.
One-off donation
Even the most modest one-off contribution goes a long way to helping those in need. All donations are greatly appreciated!