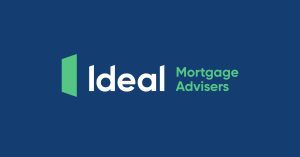 We're very fortunate and incredibly grateful to receive all kinds of support – from individuals, local companies and businesses, schools, and others charities. Today we'd like to highlight the fantastic support we've been receiving over the last year from Bristol based Ideal Mortgage Advisers.
Each quarter they donate a percentage of their profits to us. This regular amount goes towards covering some of our fresh groceries every week. Consistent donations like this funds the fresh consumables for our residents, which is invaluable and allows us to keep running the project day to day.
It's not just providing milk, bread, eggs etc, it's giving our residents the comfort of having a morning cup of tea, and a slice of toast. The sorts of small comforts that really do make a difference to somebody's every day life.
So thank you Ideal Mortgage Advisers for choosing to generously donate regularly – showing together we can make a difference.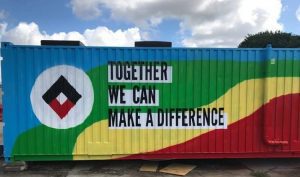 If you or your company are able to and wish to discuss similar donation options please get in touch, or one off and monthly donations can also be set up on our website here.
Thank you!