In 2014 the energy company OVO launched the OVO Foundation. Through the OVO Foundation they enable their employees to support inspiring organisations with smart ideas, with the OVO Gives Back scheme.
OVO Gives Back is a scheme that is completely powered by their employees who nominate and vote for the charities they want to support for the year. The scheme helps support local charities through volunteering and a large fund they call the 'OVO Community Chest'.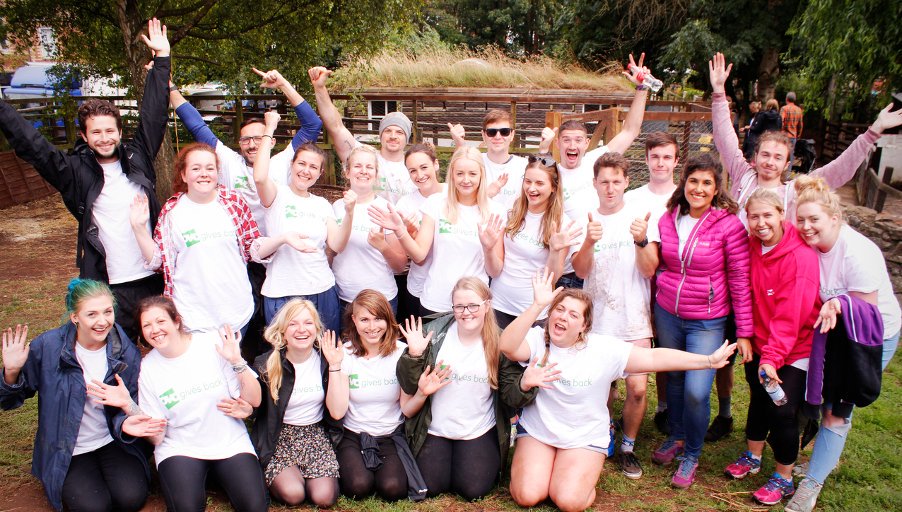 OVO Foundation Manager, Gaby Sethi tells us why she is so excited about OVO Gives Back.
There's a real giving spirit at OVO and our employees are always keen to getting stuck in with supporting local causes.
The OVO Gives Back scheme is now in its third year and has offered four fantastic local charities a share of £100,000 cash and thousands of hours of volunteering.
We are pleased to announce that this year, Help Bristol's Homeless is one of the four local charities chosen by the OVO employees.
This is exciting news for us and the help and support from the OVO Gives Back scheme will boost our project immensely.
We are looking forward to working with the OVO volunteers and we cannot wait to share our experience with you.
You can find out more about the incredible work OVO are doing at the OVO Gives Back scheme.