With our Spring Street fundraising campaign now over we are excited to tell you that through our crowdfunding page we have raised a whopping £29k towards our target.
That's just over half of what we needed and with an anonymous donation of £21k, we are pleased to announce that we have hit our £50k target.
This is an incredible sum of money that we have raised together and we want to thank everybody that has supported this campaign.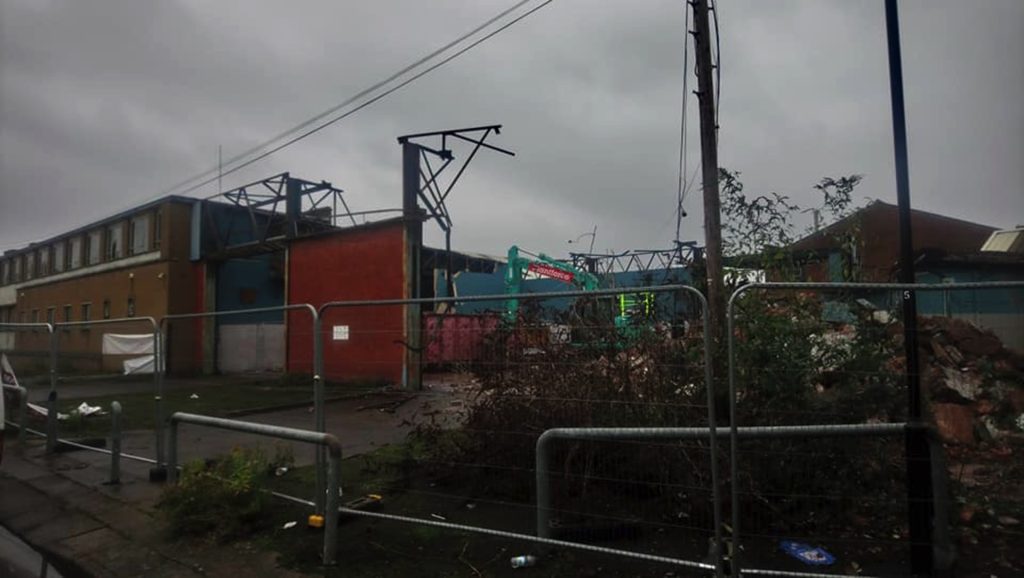 We are now in a position where we can continue with the groundwork at the Spring Street site and we could not have got here without you.
The HBH team are proud to be part of the Bristol community because we can say . . .
We did it TOGETHER!