What a fantastic year this has been for HBH. To date we have completed 4 shipping container conversions to micro flats with the 5th a work in progress. Thank you to all that have been involved with this.
We were well received at the Grand designs show Birmingham, then traveled to Nottingham with the container for public viewing. We have had so much publicity with our project it has been overwhelming at times.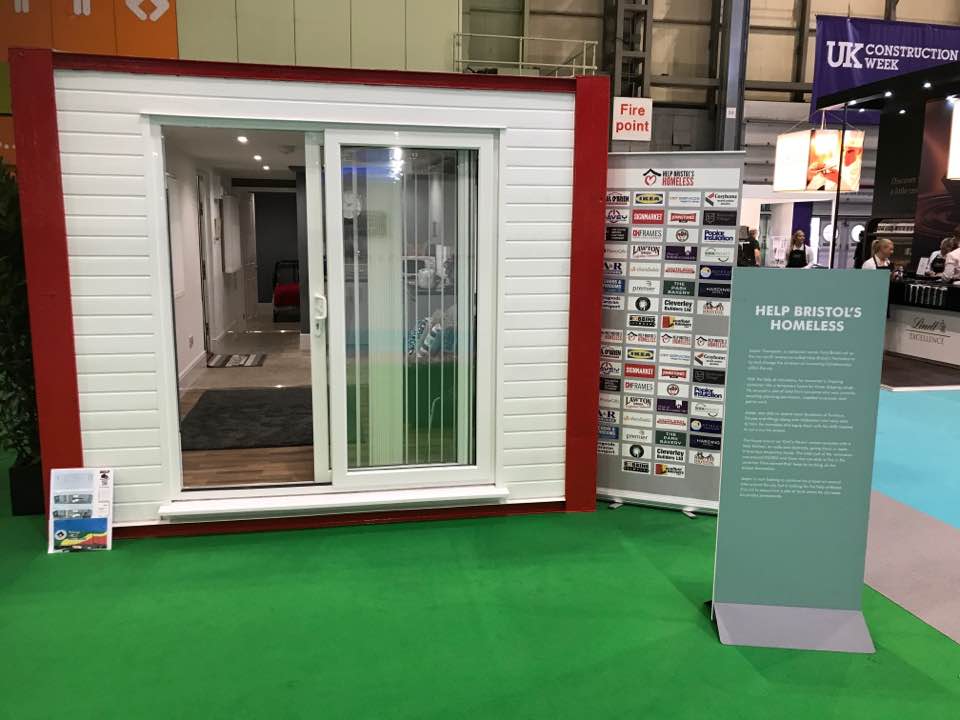 The weekly outreach is going very well with many thanks for all your kind donations in person and from the Amazon wish list. Our HBH shop on Nailsea high street is packed with donated items for sale. Thanks again to the public support with this.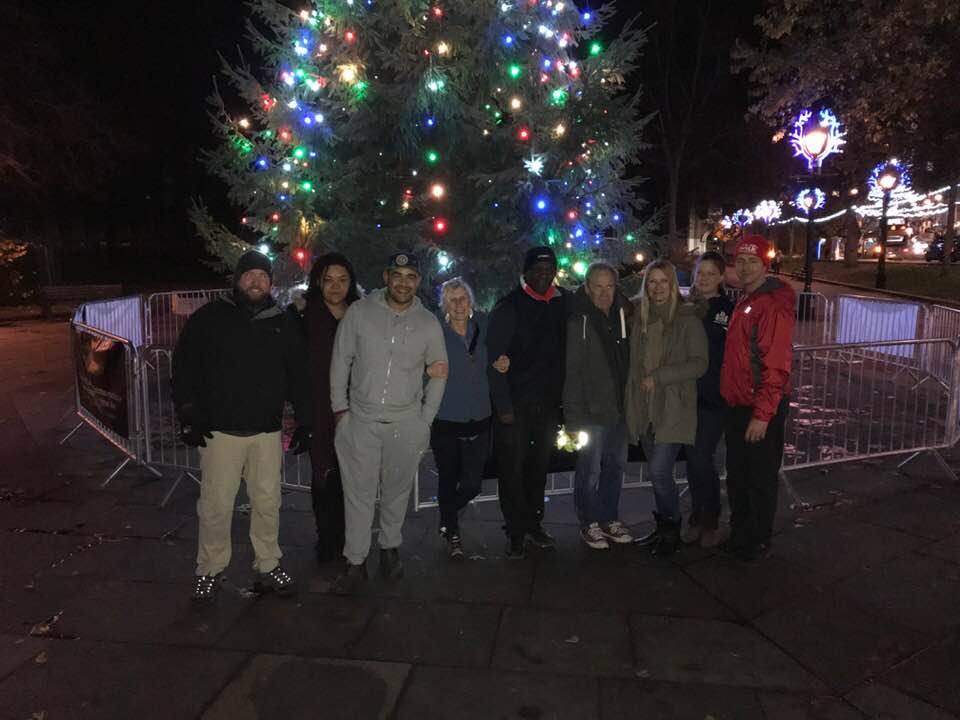 Massive Thank you to all our volunteers because without you this project would not be possible. We will be recruiting volunteers again in the new year.
Going forward into 2018 we plan to develop the new site on Spring street whist creating the micro flats on the current site. We intend to continue with the HBH 360 winx bus conversion to get at least approx 15 people off the streets on a nightly basis.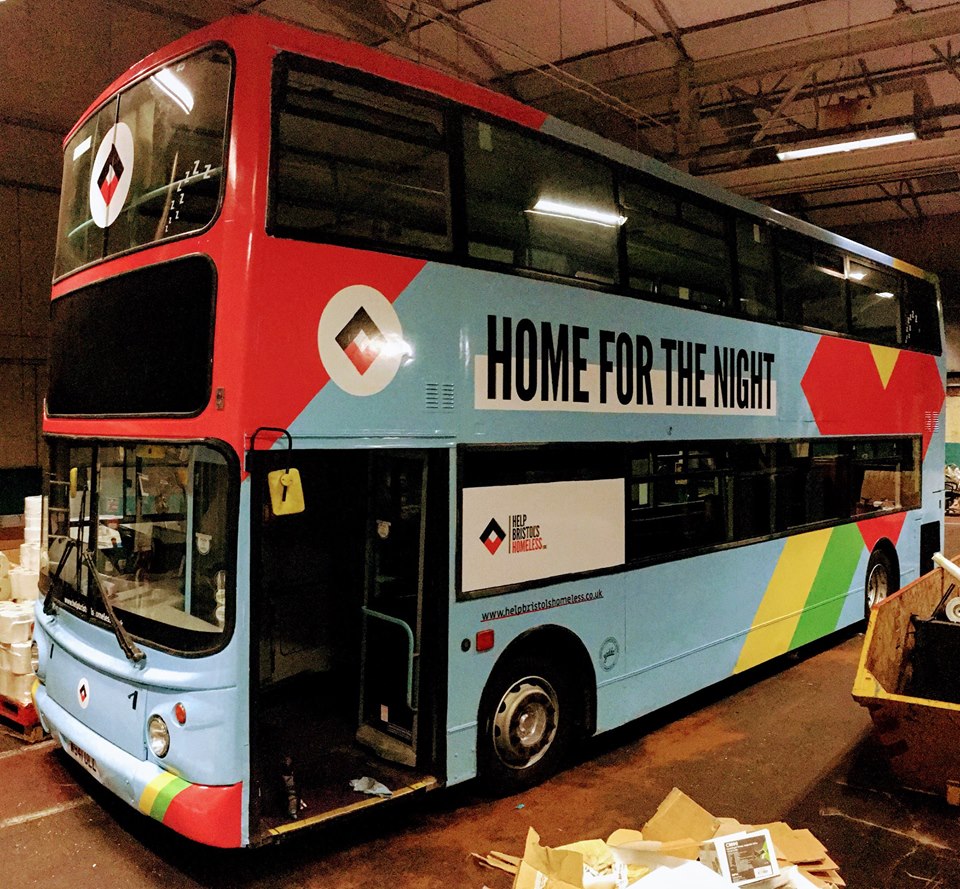 We appreciate your continued support and look forward to what 2018 brings. Wishing you all a HAPPY NEW YEAR.
Kind regards
Jasper and the HBH team.