We are thrilled to share some incredible news with our community. Help Bristol's Homeless has recently completed the construction of 10 Micro Flats, and we are delighted to announce that these flats are now home to 10 individuals who were previously experiencing homelessness. This is a significant milestone for us, and in this post, we will talk about the positive impact it has on the lives of those who now have a safe and secure place to call their own.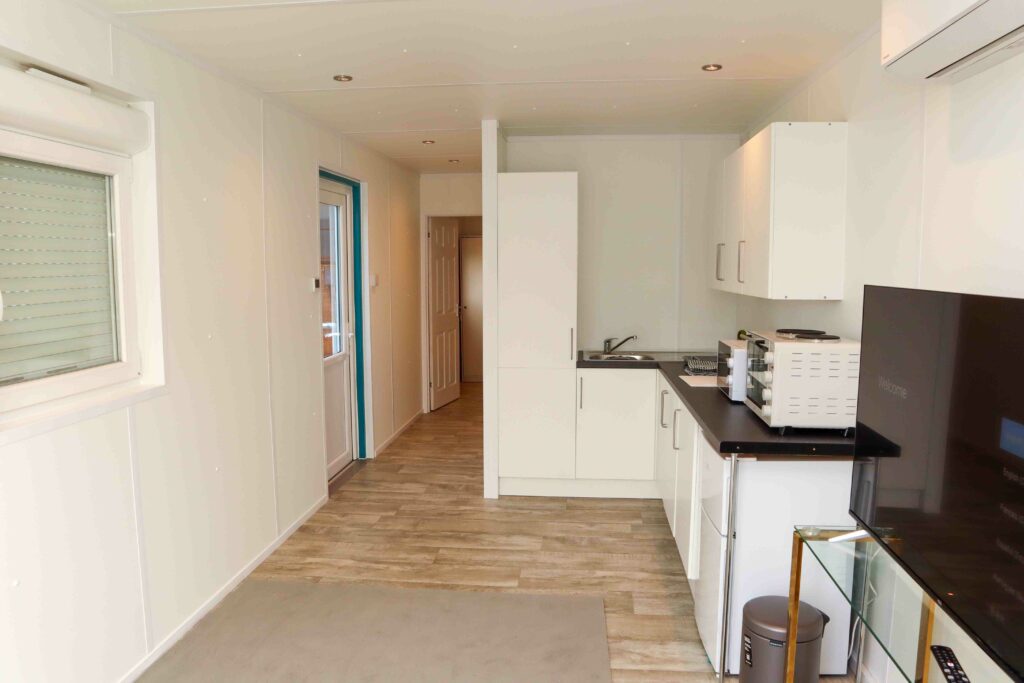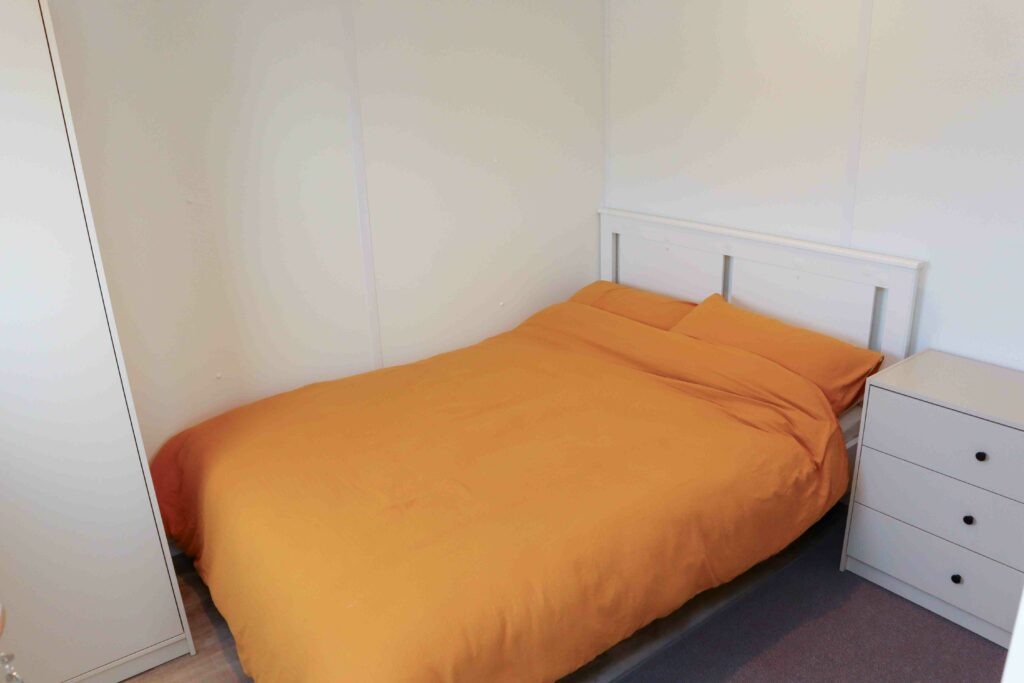 At Help Bristol's Homeless, our mission has always been to provide sustainable solutions to homelessness, and the addition of these 10 Micro Flats is a testament to our commitment. Each flat has been thoughtfully designed to maximise space and comfort, offering a haven for those who have faced the harsh realities of life on the streets.
The completion of these flats signifies more than just a new home; it represents hope, dignity, and a fresh start for the individuals who now call them home. We believe that everyone deserves a place to feel safe, secure, and supported, and these Micro Flats are a tangible step towards achieving that vision.
The process of moving individuals into their new homes was a collaborative effort involving our dedicated team, local authorities, and support services. Each resident was carefully selected based on their specific needs, ensuring that the Micro Flats would provide the appropriate level of support and stability. We are immensely proud of the progress made and the positive impact it has had on the lives of these 10 individuals.
As we celebrate this milestone, we are reminded of the power of community and the collective effort required to address homelessness. The 10 Micro Flats not only provide shelter but also serve as a stepping stone towards independence and a brighter future. We are grateful to our supporters, volunteers, and partners who have made this achievement possible.
At Help Bristol's Homeless, we remain committed to our mission of ending homelessness in our community. The completion of these Micro Flats is just one step forward, and we will continue to work tirelessly to create sustainable solutions and support those in need.
Together, we can make a difference, one life at a time.