Get help with your housing situation
Who might be able to help?
Organisations who can help
ADVERSE WEATHER ADVICE
Bristols City Council will help find people that sleep rough somewhere warm to sleep, if:
the temperature is likely to be zero degrees or below for three nights in a row
the Met Office issue an amber warning of rain and wind that is likely to last three nights in a row
other factors such as wind chill could cause risk to life
This is called the Severe Weather Emergency Protocol (SWEP).
During SWEP additional emergency bed spaces are made available to people rough sleeping in the city.
Anyone rough sleeping in Bristol can call 0117 4070330 to speak to the St Mungos outreach team.
If you're sleeping rough, or worried about someone sleeping rough, contact Street Link on 0300 500 0914.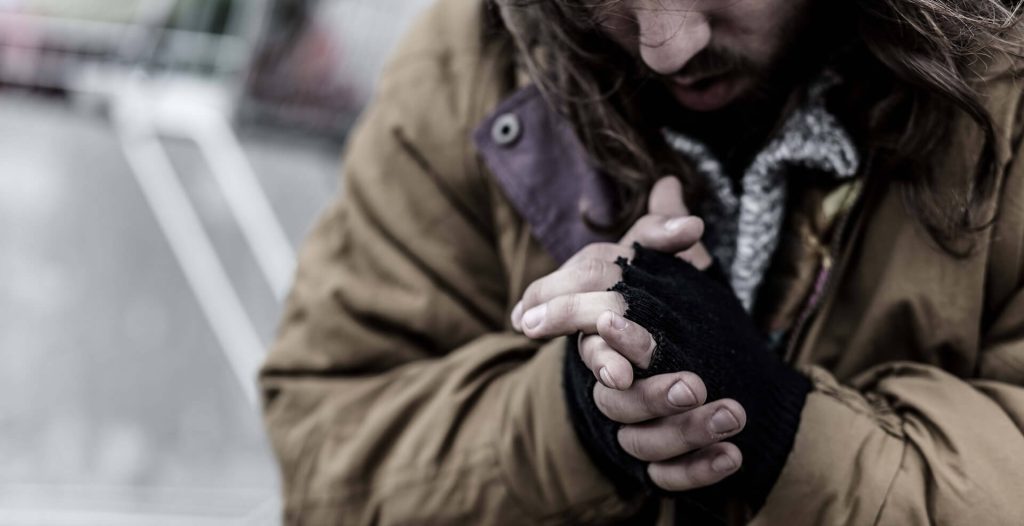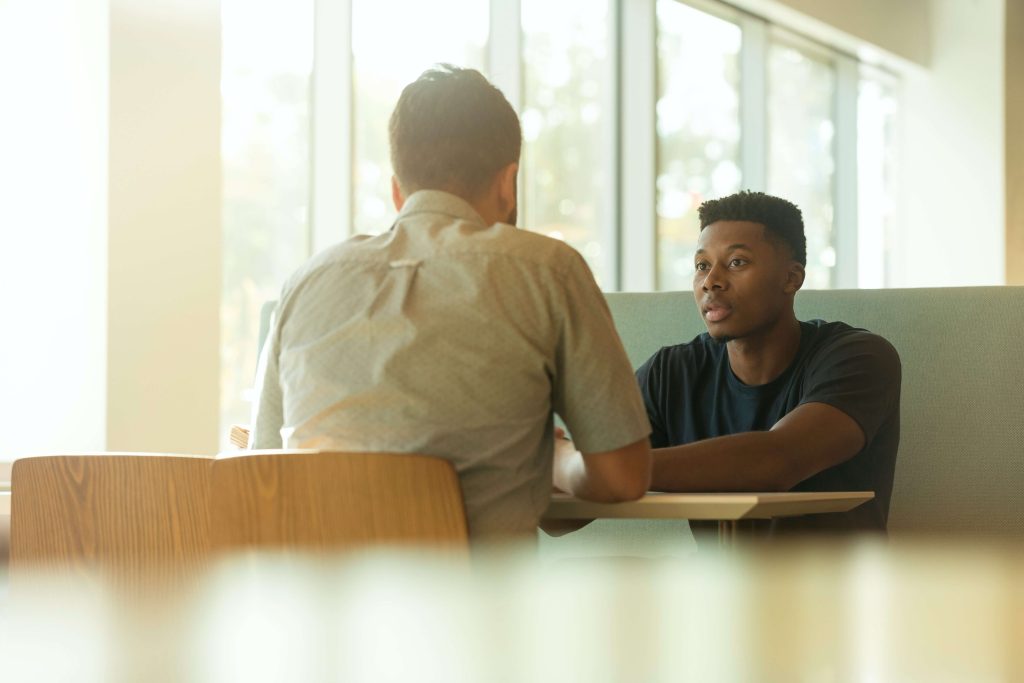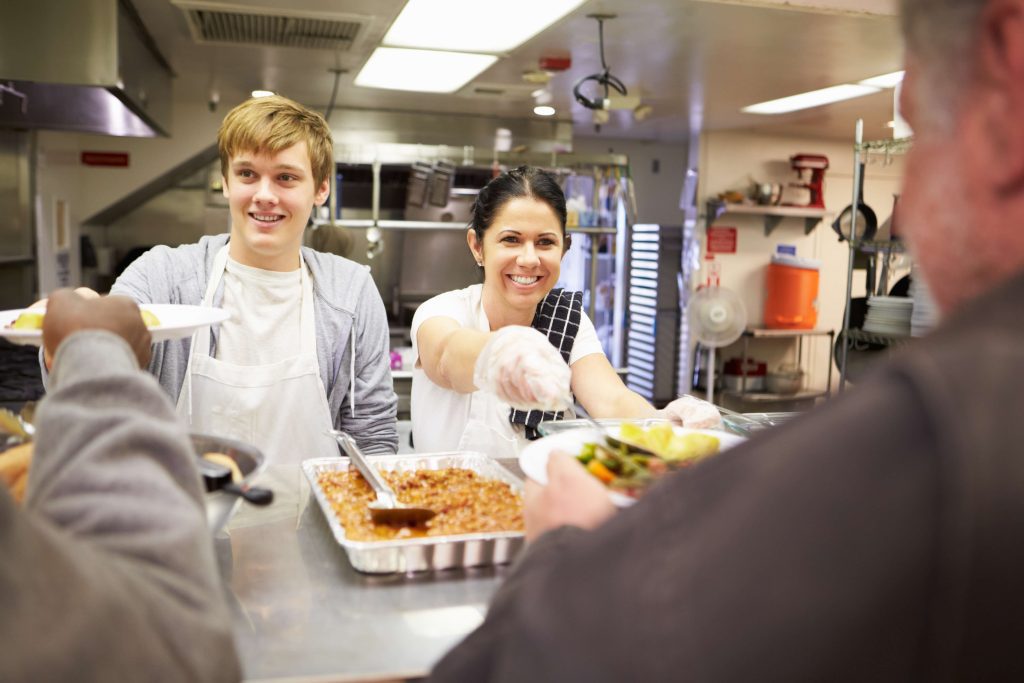 HOW HELP BRISTOL'S HOMELESS CAN HELP YOU
We offer lots of different services to help and support anyone homeless.
If you are homeless you can visit us on Spring St and use our showers, washing machines and also get something to eat and a hot drink. All we ask is that you let us know in advance that you are coming to ensure someone is here to meet you.
You can call us on 0117 966 3441.
As we are sure you know, we also offer temporary accommodation in our Micro Flats.
To be considered for a Micro Flat we ask that you are referred to us by one of the following authorised referrers, BOSH, St Mungos, HM Probation Service, or the Bristol Drugs Project.
Each licence agreement is 6 months and during that time we aim to help residents move into independent living by finding a place they can call their own.
As an HBH resident, you will have access to:
Wellbeing Adviser who offers well-being support with things like meditation, mindfulness and signposting to counselling services.
Housing Support Worker who will help you find permanent accommodation and support you with your Home Choice application. Our Housing Support worker also has contacts with the Bristol City Private Rental team and other accommodation providers like Imperial Apartments.
Visiting Nurse. Our visiting nurse can help and support you with any health concerns you may have and advise and signpost you to other medical providers.
For more information please contact our office Monday to Friday 9 am to 2:30 pm on 0117 966 3441.