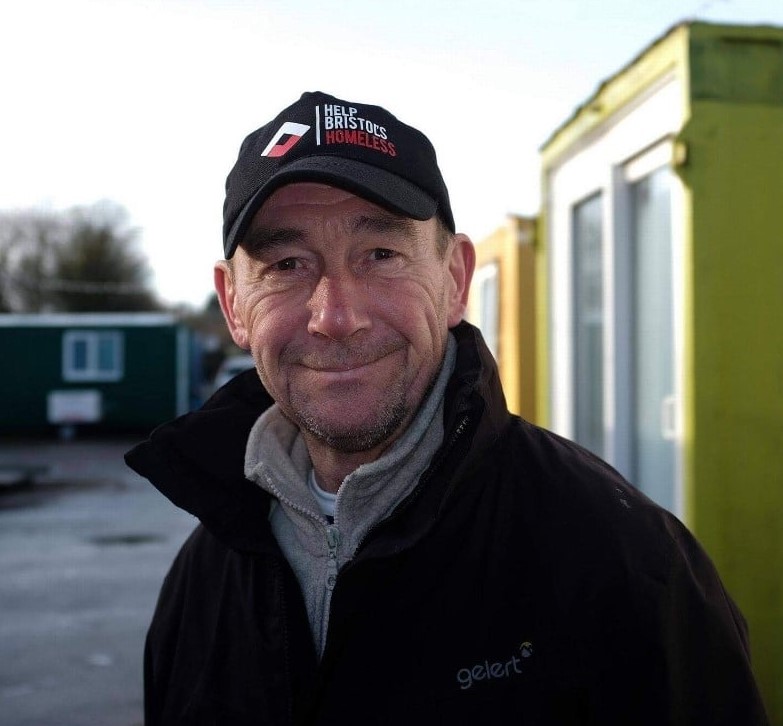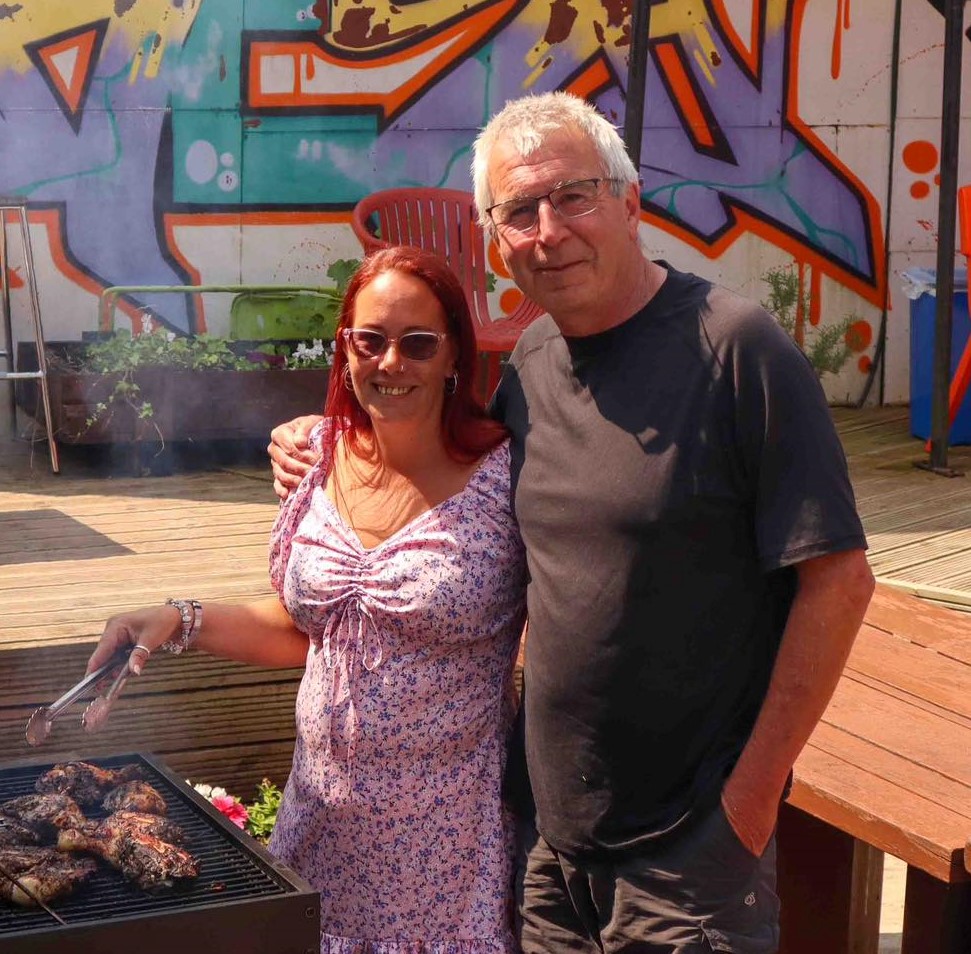 Resident D.
HBH has empowered me to change my life in ways I thought impossible. All the staff are kind and supportive and they are always ready to help.
Help Bristol's Homeless has helped me turn my life around.
HBH People

|

Faces behind the statistics. Voices beyond the numbers.
When Major first moved into his flat at Help Bristol's Homeless, he struggled with anxiety, depression and PTSD from his military service. Major had difficulty socialising and didn't want to engage with our other residents.
With patience and encouragement from the HBH team, Major began to take advantage of the services and resources available to him at HBH, and now his transformation was remarkable.
Major's journey is an inspiration to us all. Listen to his story to learn how he has turned his life around and how HBH helped him rediscover his joy in life.
What other people are saying