We are dedicated to providing practical solutions to homelessness
A little bit about us and our history
Provide people with security
Our mission
Our mission is to provide temporary accommodation and support services for people who are homeless while also working to address the root causes of homelessness in our community.
Our approach
Our approach to supporting homeless individuals is both practical and effective. Our flagship project, Help Bristol's Homeless Village, features converted shipping containers that offer safe and secure accommodations for those who are sleeping rough. This unique approach has proven successful in meeting the needs of this vulnerable population.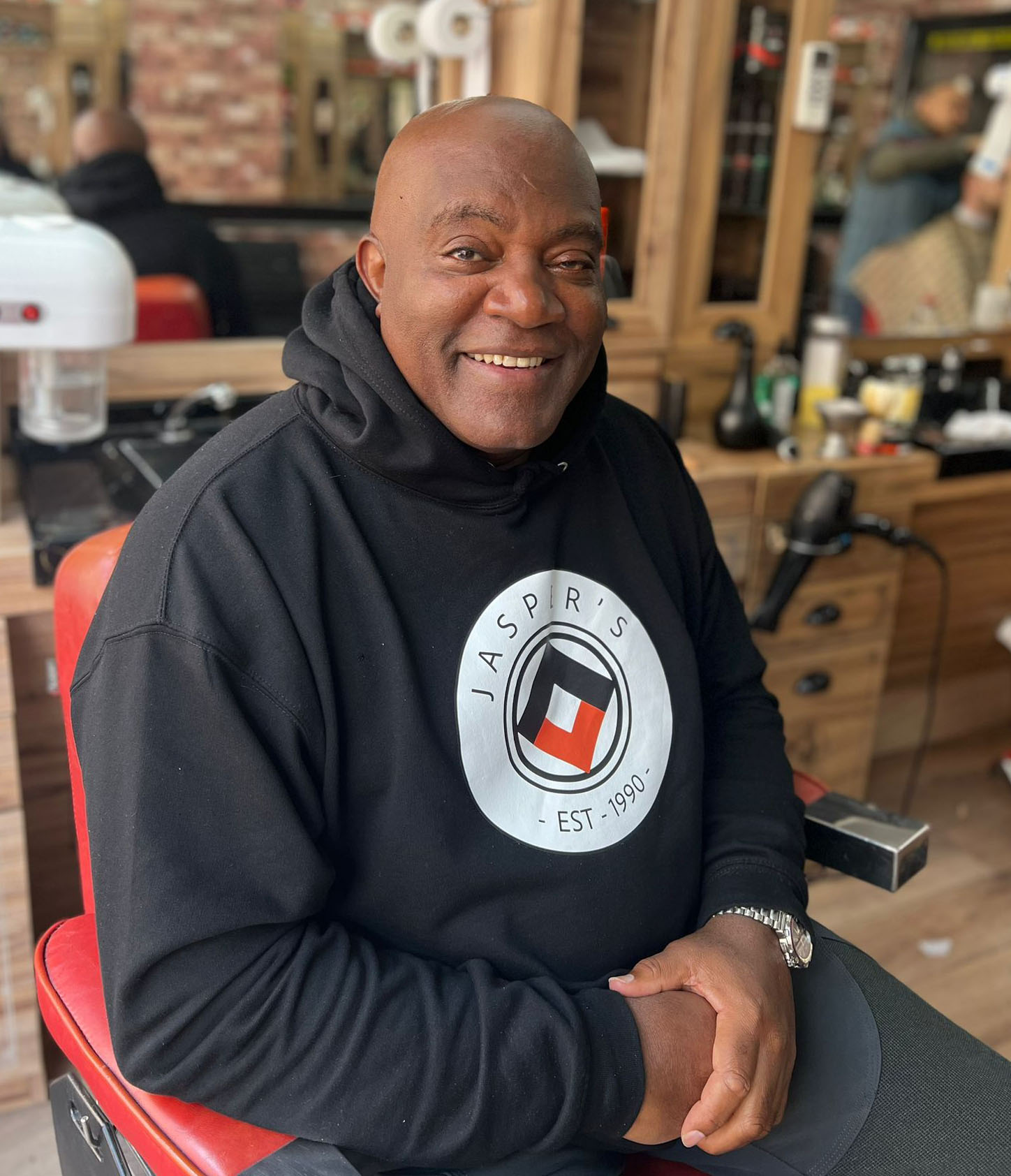 Our charity was founded in 2017 by Jasper Thompson, who was motivated by the increase in homelessness in our city.
In addition to providing temporary accommodation, we also offer a range of support services to help people get back on their feet. Our team includes experienced professionals who provide advice and guidance on a range of issues, including housing, health, employment, and addiction.
We are proud of the work that we do at Help Bristol's Homeless, and we're grateful for the support of our volunteers, donors, and partners. Together, we can make a real difference in the lives of people who are homeless in Bristol.
If you are interested in learning more about our organisation or want to get involved, please take a look at our website or reach out to us directly. We would be delighted to hear from you.
"I simply wanted to create a space where Bristol's homeless get a chance to change their lives and a home is the beginning of that journey."
Jasper (H. Thompson) – CEO, Help Bristol's Homeless
Make a real difference with a charity on a mission
Are you interested in becoming a trustee?
Our trustees work tirelessly to oversee the management and direction of our organisation, ensuring that we remain focused on our mission of helping people experiencing homelessness. They are responsible for making key decisions about our charity's finances, policies, and strategies and are accountable to the Charity Commission for their actions.
The Charity Commission is an independent regulator of charities in England and Wales. It provides guidance and support to trustees, helping them to fulfil their responsibilities and meet their legal obligations. As a charity registered with the Charity Commission, we are committed to upholding the highest standards of governance and transparency.
If you are passionate about helping the homeless and have experience in finance, law, fundraising, or other relevant areas, we encourage you to consider becoming a trustee of Help Bristol's Homeless. As a trustee, you will play a vital role in shaping the future of our organisation and making a real difference in the lives of homeless individuals in Bristol. If you want to learn more about becoming a trustee, please don't hesitate to contact us.