Since the delivery of our first container four weeks ago the HBH team have been very busy with its conversion into our first Micro Container named by it's donor, Carl's Haven.
There has been an overwhelming amount of support from our local community. We would like to thank the local services that have given us their time to make this project happen.
It has been a huge team effort to have Carl's Haven completed in time for Tuesday's visit from Bristol City Councillor Paul Smith but with the help and skills from our service users we did it.
This is one of the reasons why this project is so important. Not only are we offering service users a temporary housing solution; we are also helping them to build their self-confidence by involving them in our project.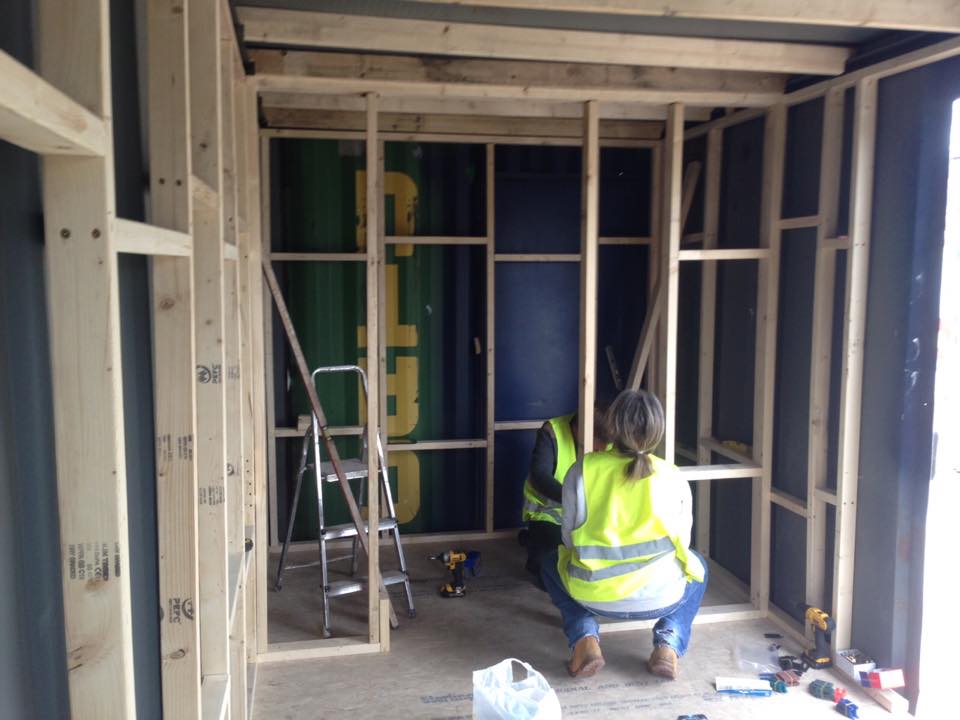 Bristol City Council
We are pleased to report that our meeting with Councillor Paul Smith went extremely well. Bristol City Council can now see the amount of support we have from the local community.
They can also see what we can achieve when we all work together.
Our proposal to Bristol City Council remains the same and that is for them to help us secure a piece of land that we can fully develop the Help Bristol's Homeless Project. We will keep you updated on the progress of this as time goes on.
In the meantime, if anyone would like to donate a plot of land please Contact Us.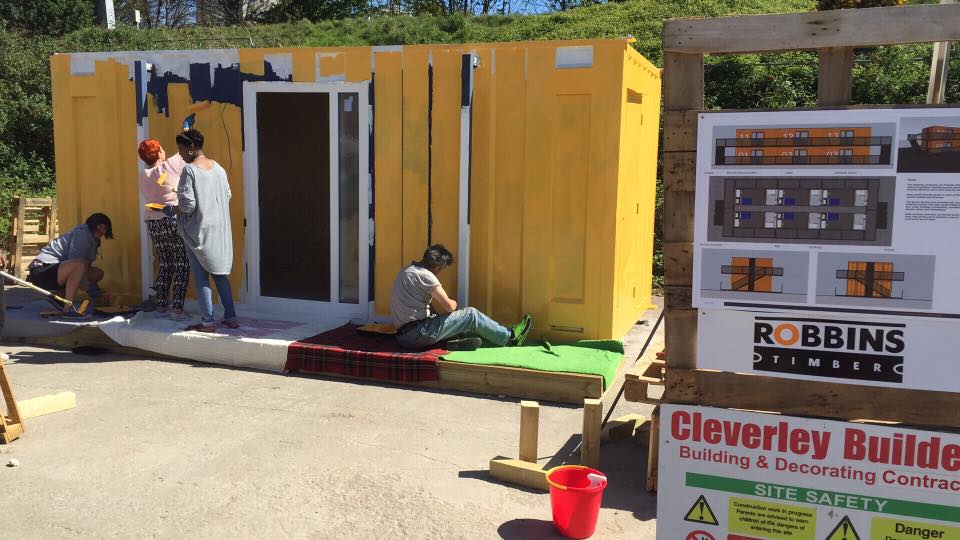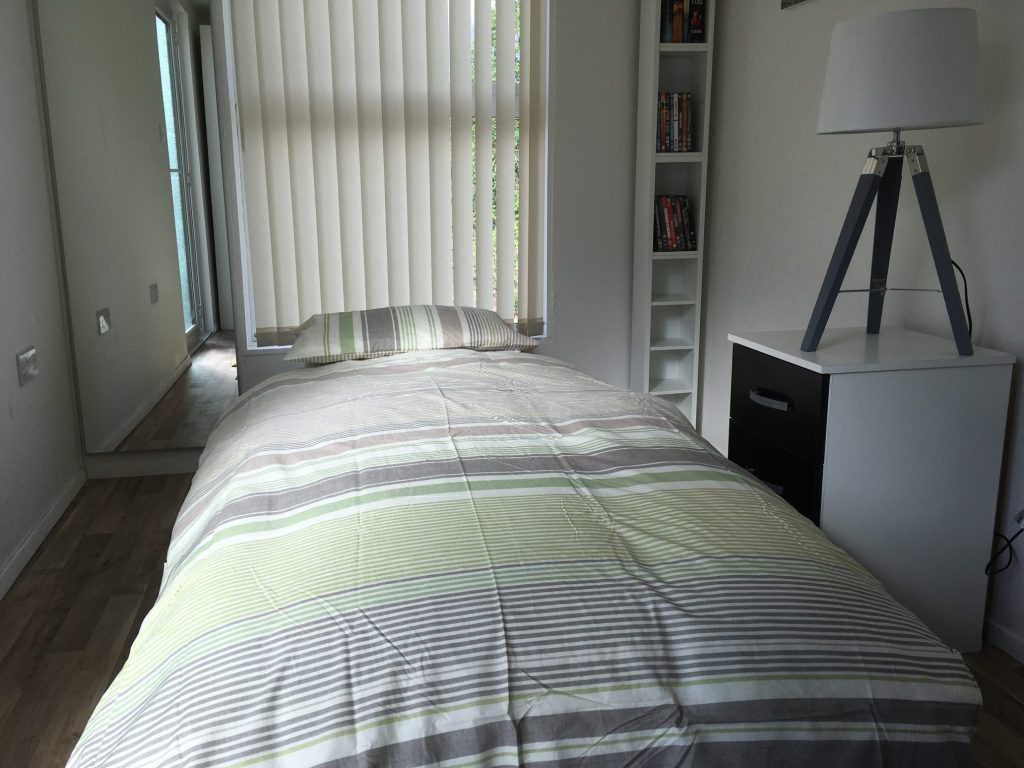 HBH Goes Global
Since Tuesday's meeting we have received a huge amount of media coverage. This has not just been local and national but also worldwide. Our Micro Flat Container story has featured in USA, Kenya.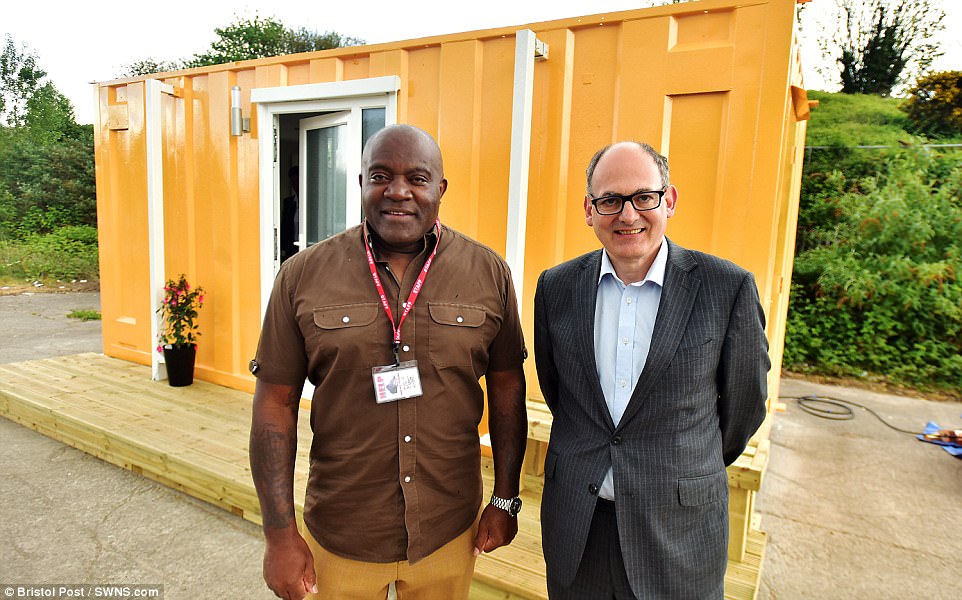 Help Bristol's Homeless Appeal
Again, we would like to thank everyone for their continuing support and at the same time encourage others to get on-board with the HBH project. We still need to raise £30,000 to purchase 10 containers that can be converted into our Micro Flats and we cannot do it without your help.
You can support our project by donating via our, 'Together We Can Make A Difference' Campaign page. You can also sponsor a Micro Flat Container. For more information on sponsoring a container just follow the link HERE.