In August 2017, Simon Mayhew – age 43, died suddenly, of a heart attack.
Simon was a gentle and kind man and was deeply loved by family and cherished by friends. His peers widely respected him, and his death sent shock waves that rippled through the Bedminster community.
Simon was known for his love of life, graphic novels and of course his excellent taste in music but despite his zeal for life, Simon also had a serious side.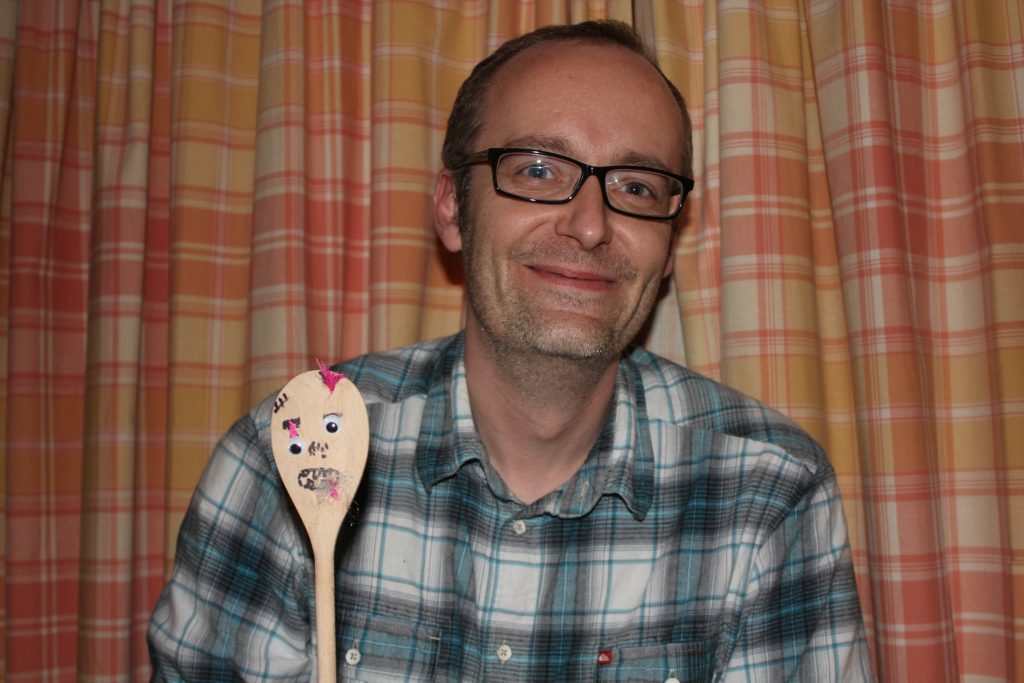 Having grown up in Bristol, Simon frequently spoke about the increase in homelessness on our streets and often said, "we're all only a few bad weeks away from being homeless."
In the months leading up to his death, Simon had taken a keen interest in the work that HBH is doing.
The idea of converting a shipping container into a home for someone had captured his imagination.
We're all only a few bad weeks away from being homeless
Simon's close friend Josie said, "Simon always had a big heart, and it only seemed right that something is done in his memory and working with Help Bristol's Homeless was a clear choice."
With that, Simon's family and friends banded together to create Simon's Place and when the small group first embarked on the project over a year ago, they don't quite know what we were getting themselves into.
Josie stated, "it's been challenging at times, but it's also been incredibly humbling to watch so many people come together to make Simon's Place a reality."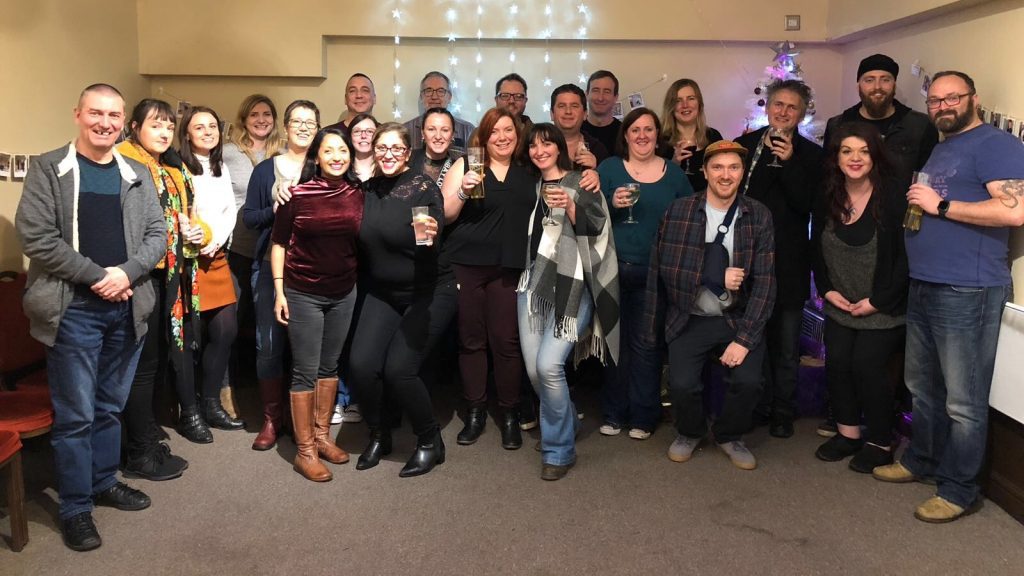 After a year of fundraising, hard graft and overwhelming generosity, Simon's Place is now complete and ready to provide someone with a home.
Jasper and the team launched Simon's Place on what would have been his 45th birthday, and that only made the opening more poignant.
While the team are genuinely thrilled to have reached this point, there is an underlying sadness that Simon can't be there to celebrate with them.
Although Simon did not get the chance to be a part of it, he was the heart of the project, and Josie said, "we could not have done it without him."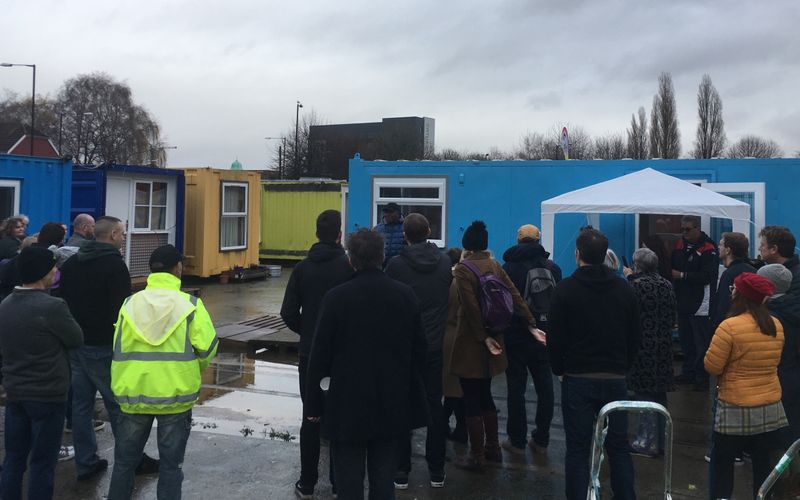 The HBH team are proud to have been involved in something so positive and inspirational.
We commend Simon's family and friends for their determination and hard work during their emotional journey.
Simon's memory will give hope, peace and security to those who call Simon's Place their home.
If you would like to find out more about the team's incredible journey, we invite you to visit Simon's Place official website.